The Journey
Join us on Sunday mornings for this Advent series by Pastor Richard. Contemporary worship is at 9:00 AM and the traditional service is at 11:00 AM. 
Candlelight Services
Our contemporary Christmas Eve service is at 4:30 PM on Tuesday, December 24th. We have a traditional candlelight service at 6:00 PM. Please consider attending one of these worship services and celebrating the joy of the season with us!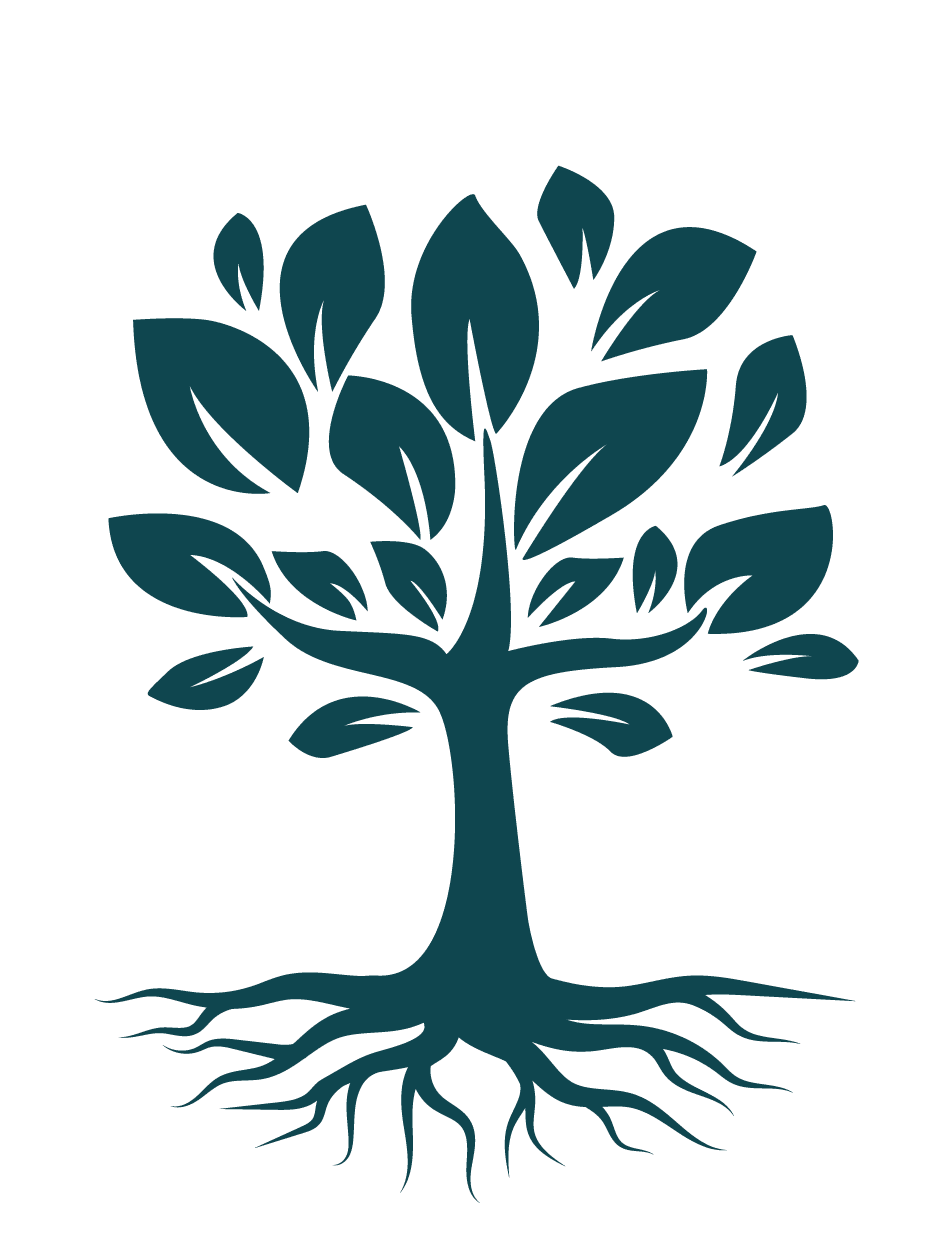 Christmas Concert
Our Christmas concert will be on Sunday, December 8th at 6PM. Childcare for children under 3 yrs.   Snacks and drinks provided.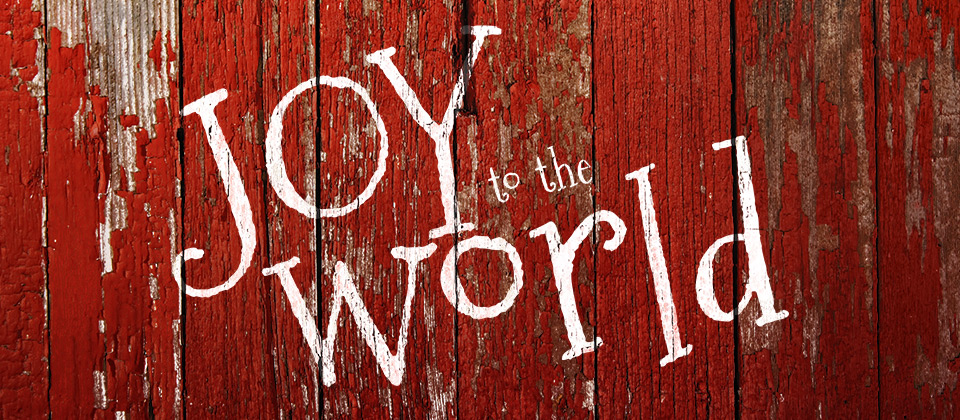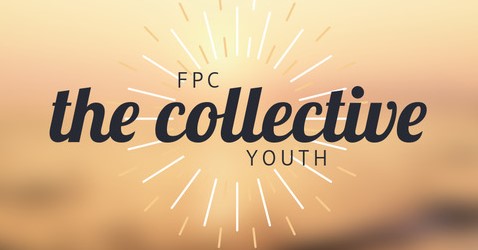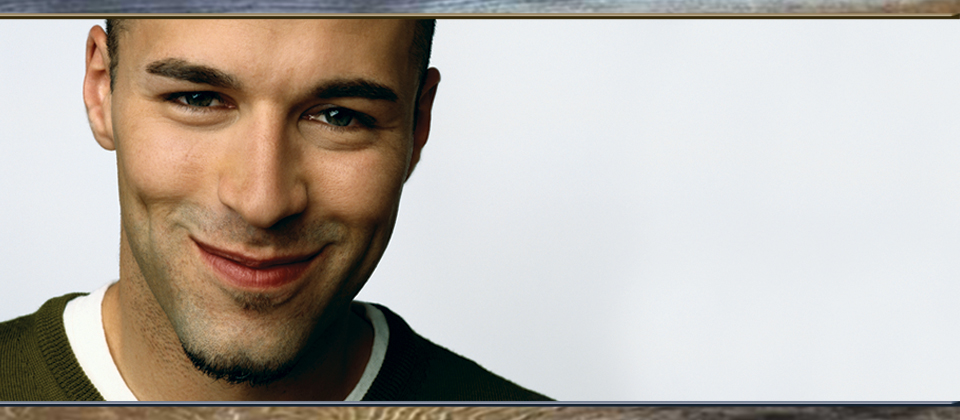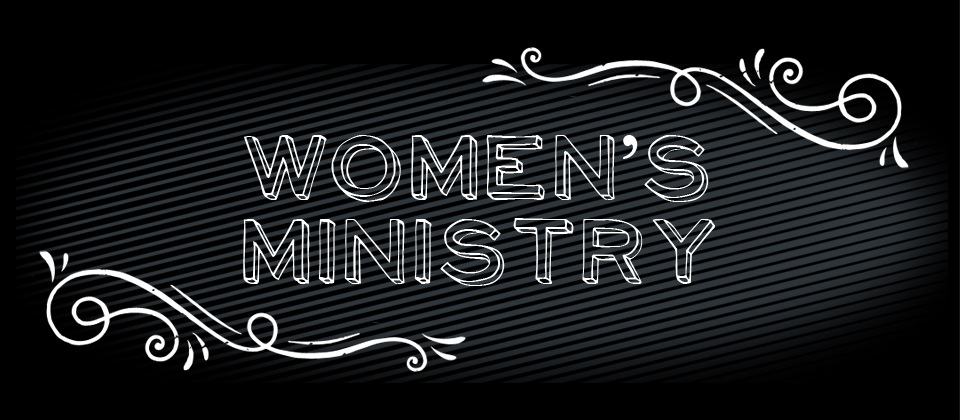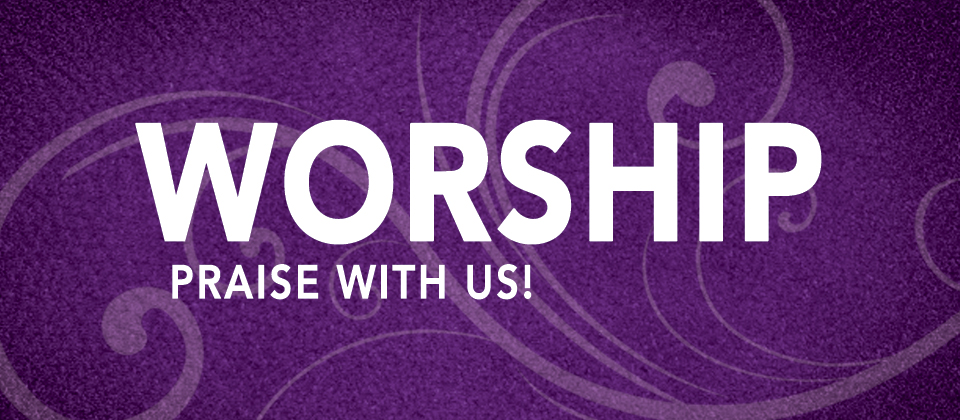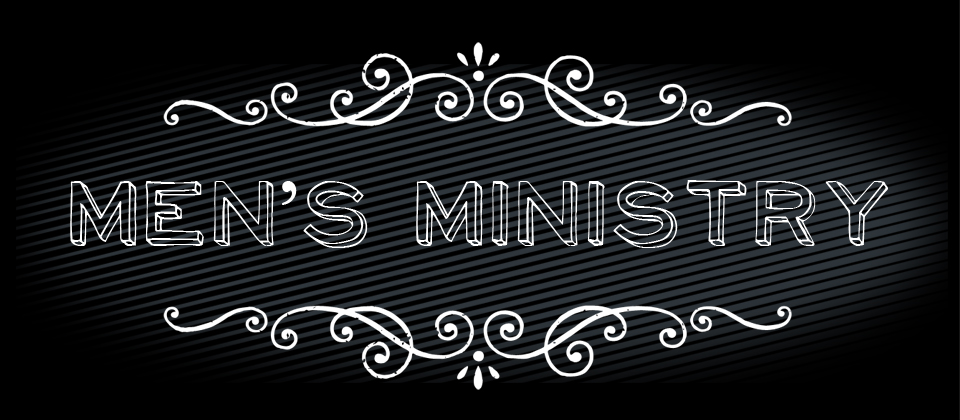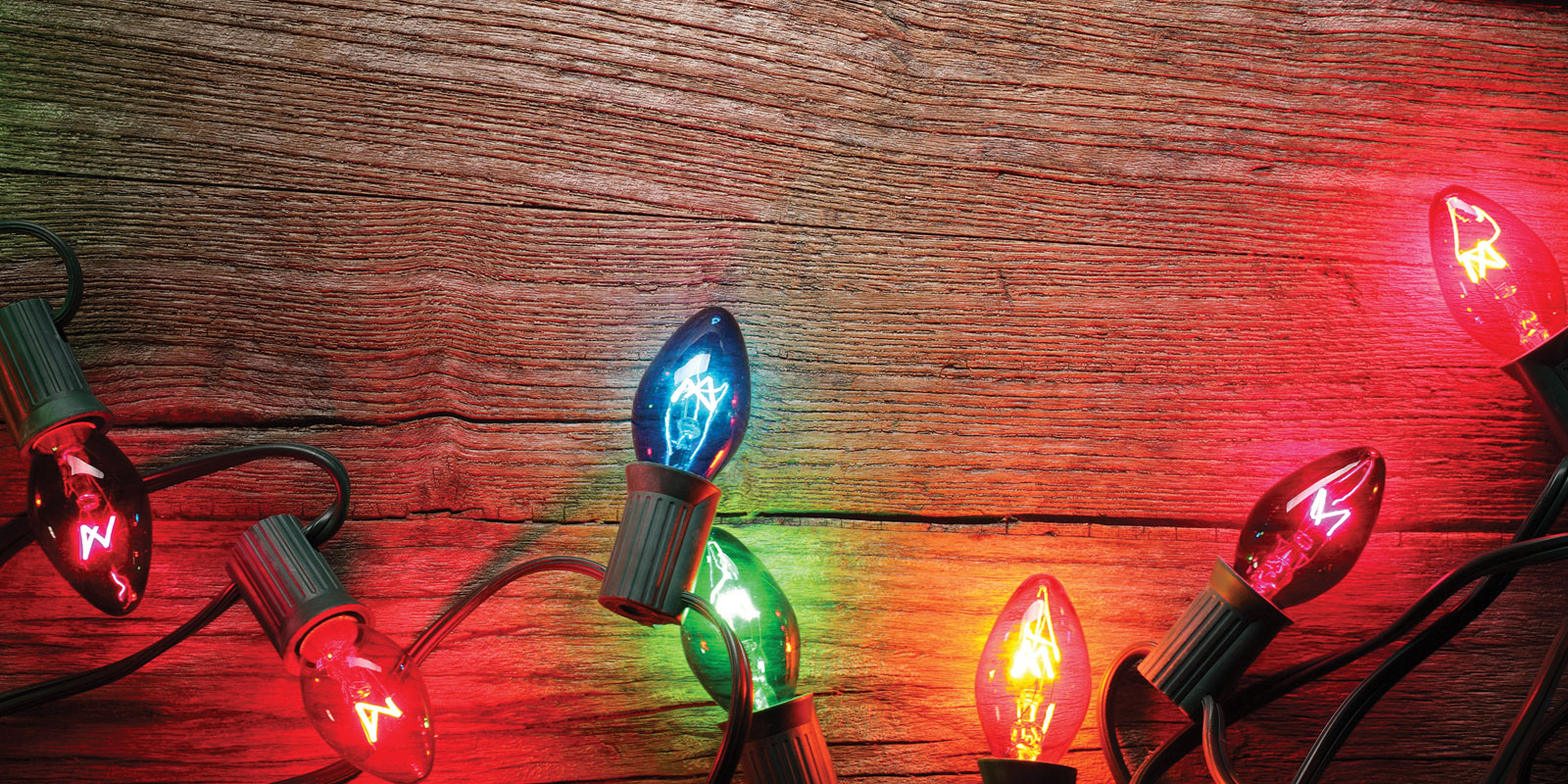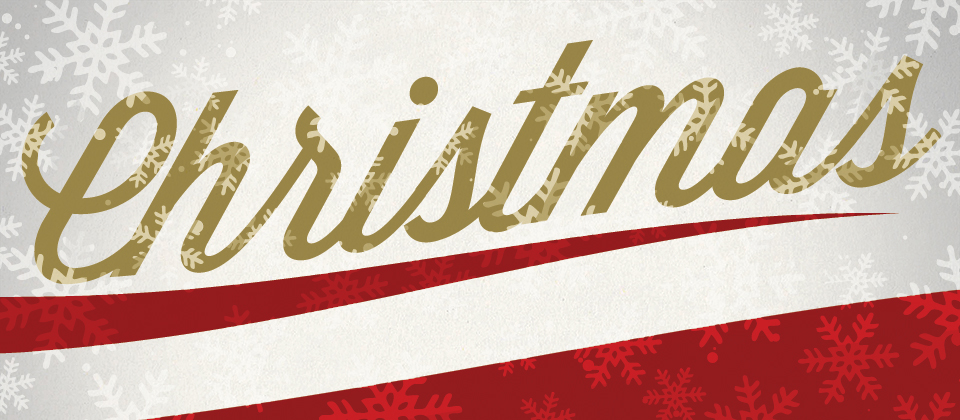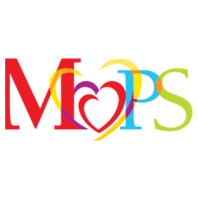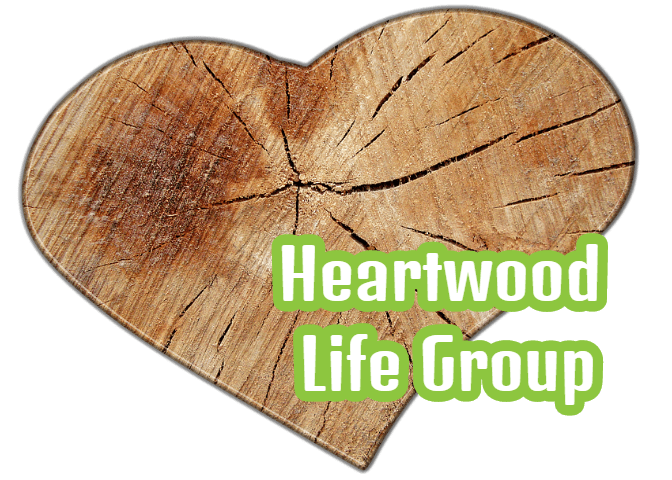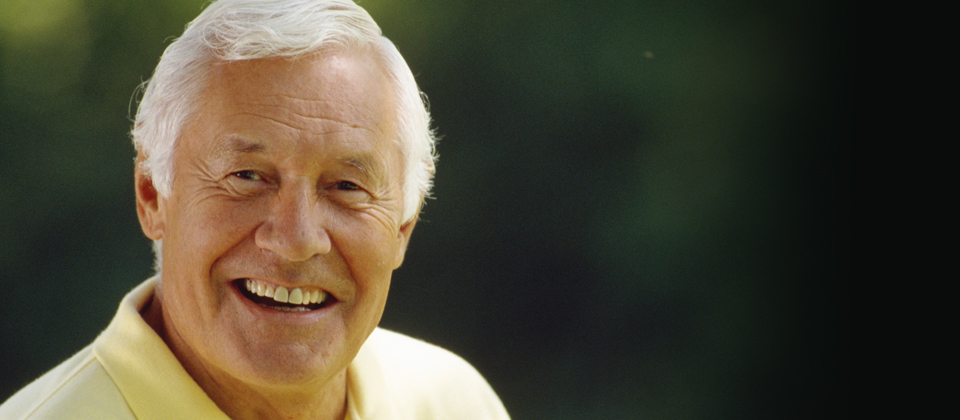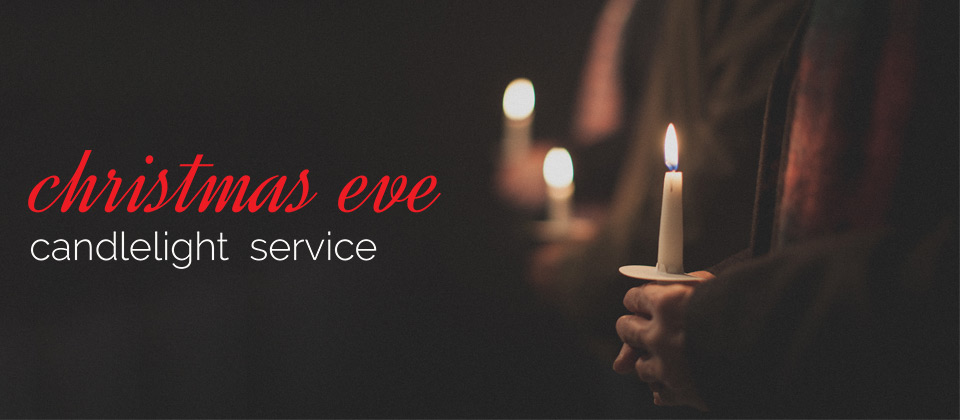 Christmas Eve 4:30 & 6:00 PM Candlelight Services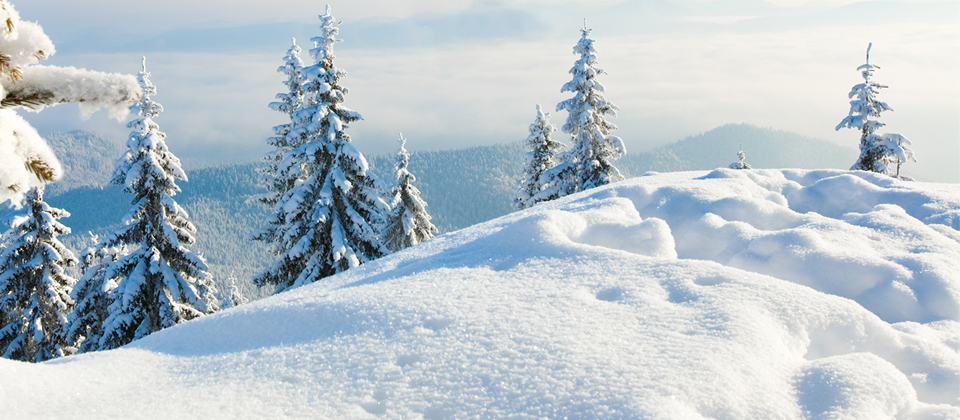 One Worship Service at 9:30
Location
Downtown Klamath Falls 601 Pine St Klamath Falls, OR 97601
Church services
9:00 Contemporary                     and  11:00 Traditional
Phone & Email
Phone: 541-884-778  Fax:884-7782 Email: contact@klamathfpc.com