Growing Deeper. Reaching Wider.
For any sort of organism on our planet, growing and reaching are signs of life. Our church has amazing signs of life. It is centered on God, the Father, the Son and the Spirit. This growing and reaching is for us, those who will be a part of our church, and even those who we encounter outside of the church.
Vision: Love God well,
Love ourselves well, Love others well. 
Our vision is what we aspire to and what we believe God is calling us to do. It comes from Matthew 22:36-40 when Jesus tells the whole world what life is really about. We are called to love God with all that we are and to love others as we love ourselves. It begins with God. His love for us enables us to love ourselves and then overflows to loving others. If we get this right , most everything else will take care of itself. 
Mission: Discovering, experiencing, and showing the goodness and love of God. 
Our mission becomes the means by which we accomplish our vision. Notice that the end game is the goodness and love of God. We discover it. We experience it. We show it. In our relationship with God, we cannot show or demonstrate in our lives what we have not first experienced. We cannot experience or grow in what we have not discovered or encountered. They are mysterious in that they are sequential and yet they continue to happen simultaneousy.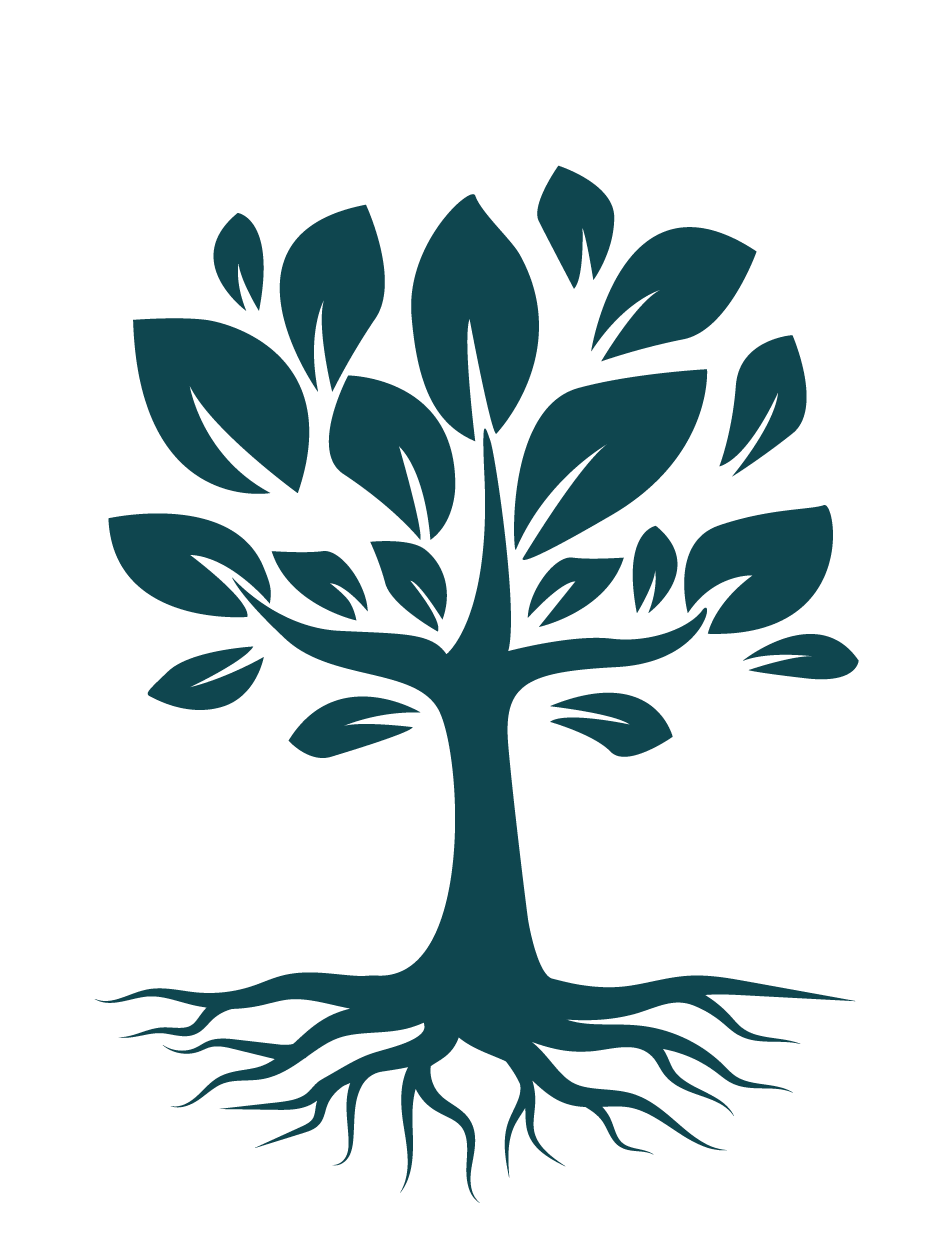 Through Outreach
we share God's love and compassion, caring for others in times of illness, bereavement and other challenges. FPC's trained visitation team visits and prays with people at Sky Lakes Medical Center, retirement and nursing facilities, and personal homes. Shawls knitted and crocheted by members of the Prayer Shawl Ministry provide a tangible expression of comfort and love. FPC commits 10% of its budget to missions around the world and within Klamath County. 
A Heart for Service.
FPC is located in the historic downtown of Klamath Falls. This is a community where a single individual can have a visible and significant impact on the lives of others. Throughout FPC's life, the Church and its members have been leaders in the community and have had a positive impact on the spiritual, social and economic life of the Klamath Basin.
Currently to support
needs in the community, several FPC members are involved in the development of the Klamath Works Campus, an 18-acre campus to house a variety of social services, faith-based organizations, and medical providers charged with helping individuals move from dependency and despair to dignity and self-sufficiency. The Klamath Falls Gospel Mission, an organization that FPC has supported financially and with volunteers for many years, will locate on this campus.
We believe Jesus Christ must be at the center of our lives and making disciples of Jesus at the core of our ministry.
We believe identifying and developing gospel-centered leaders is critical for the church, and a great leadership culture is risk-taking, innovative, and organic.
We believe in calling people to the core of what it means to be followers of Jesus – what "mere Christianity" is and does – and not fixate on the boundaries.
We believe the Bible is the unique and authoritative Word of God, which teaches all that is necessary for faith and life. The prominence of God's Word over our lives shapes our priorities, and the unrivaled authority of the Bible directs our actions to be in concert with Christ's very best for our lives.
We believe in living out the whole of the Great Commission – including evangelism, spiritual formation, compassion, and redemptive justice – in our communities and around the world.
We believe congregations should vigorously reproduce new missional communities to expand the Kingdom of God.
We believe in theological education, constant learning, and the life of the mind, and celebrate this as one of the treasures of our Reformed heritage.
We believe in unleashing the ministry gifts of women, men, and every ethnic group.
We believe guidance is a corporate spiritual experience. We want to connect leaders to one another in healthy relationships of accountability, synergy, and care.
Missions 2018
These are projects FPC contributed to in 2019:
Prison Fellowship
Angel Tree
Samaritan's Purse
Operation Christmas Child