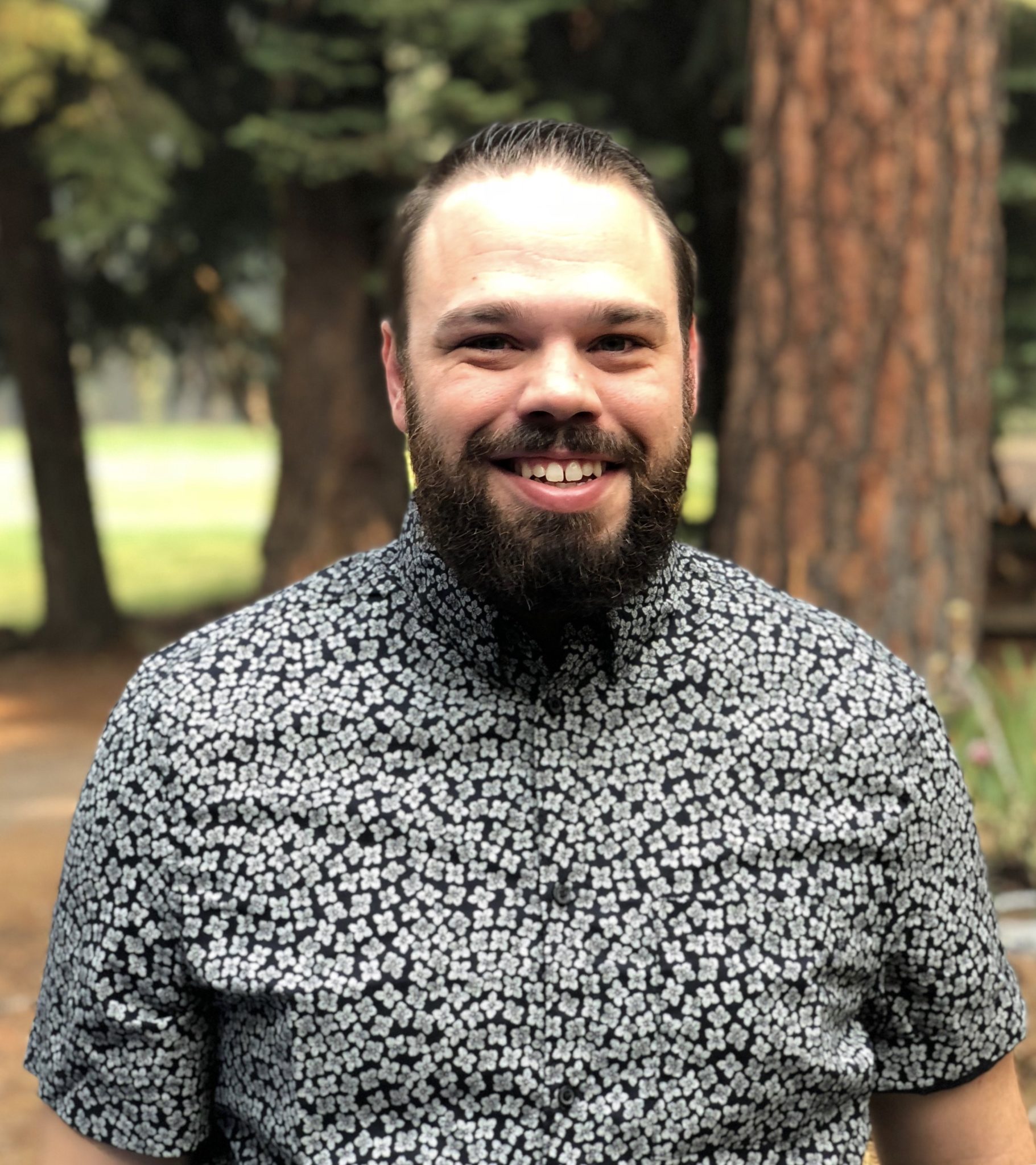 a message from our new youth director, luke:
Dear FPC Family,
I am humbled and excited as we start this journey together. I strongly believe that God has huge and meaningful plans for the youth of the Klamath Basin, and I believe that FPC's youth will be a big part of that. Because the position of Youth Director has been vacant for so long, we are starting the process of growing a youth group somewhat from scratch. This will be a challenge, but I am believing on God that our church is more that up to the task. There will be a large amount of planning, praying, and experimenting in the next few months, and I beg your patience and grace as we work to find the best system for us. But before I get to that let me tell you a bit about myself.   Click here for more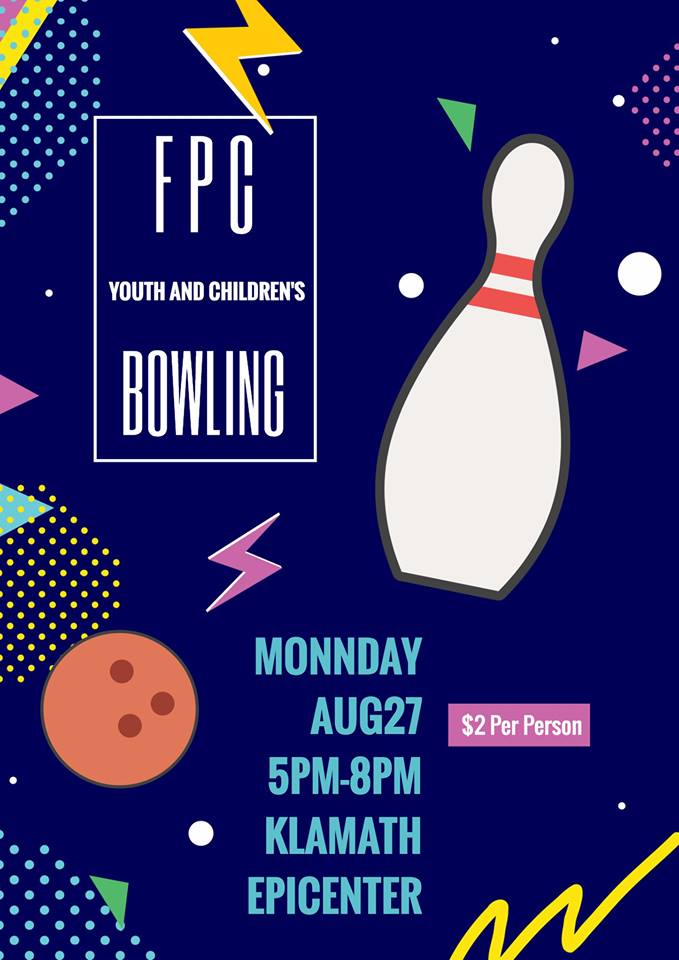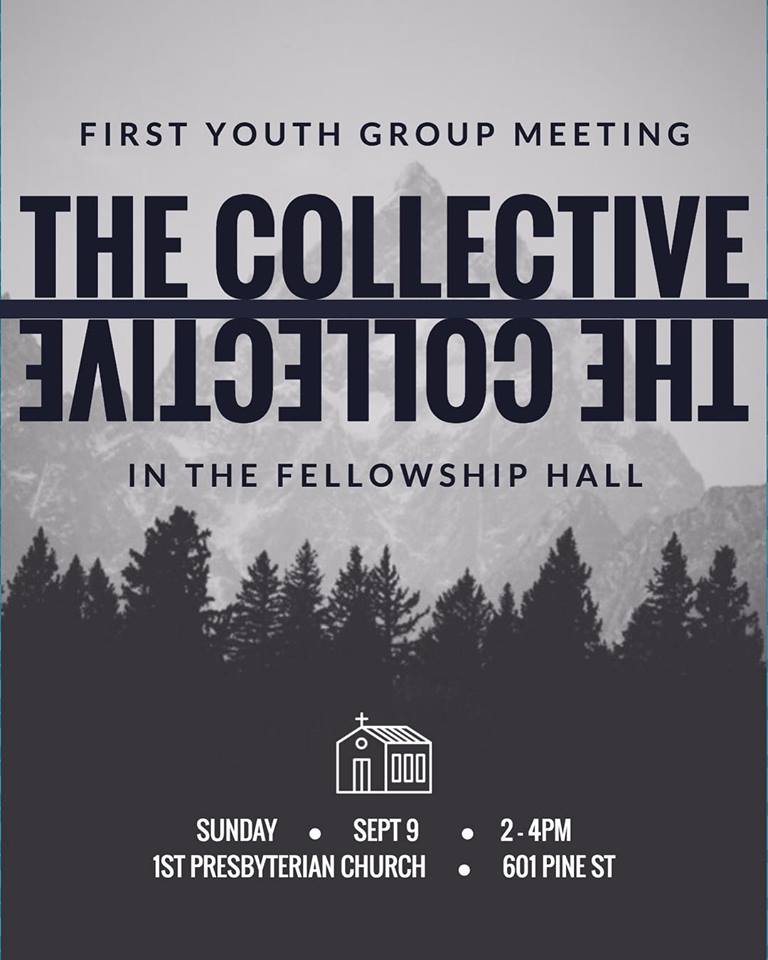 S.W.A.P.
Students.With.A.Purpose.
Our S.W.A.P. team will be assembled and ready to serve in September. Our middle and high school aged youth will be helping during Sunday worship services, Sunday School and Wednesday evening King's Kids. The youth will be trained and empowered to serve our church body and lead our younger children by modeling Christ's likeness.
More Information
special events
Bowling at the Epicenter Mon, Aug 27th 5-8 PM
Youth Group starts on Sunday, Sept 9th 2-4 PM
sunday service
Summer Church Service  9:30 AM
questions or concerns about youth ministry?
Send a Message