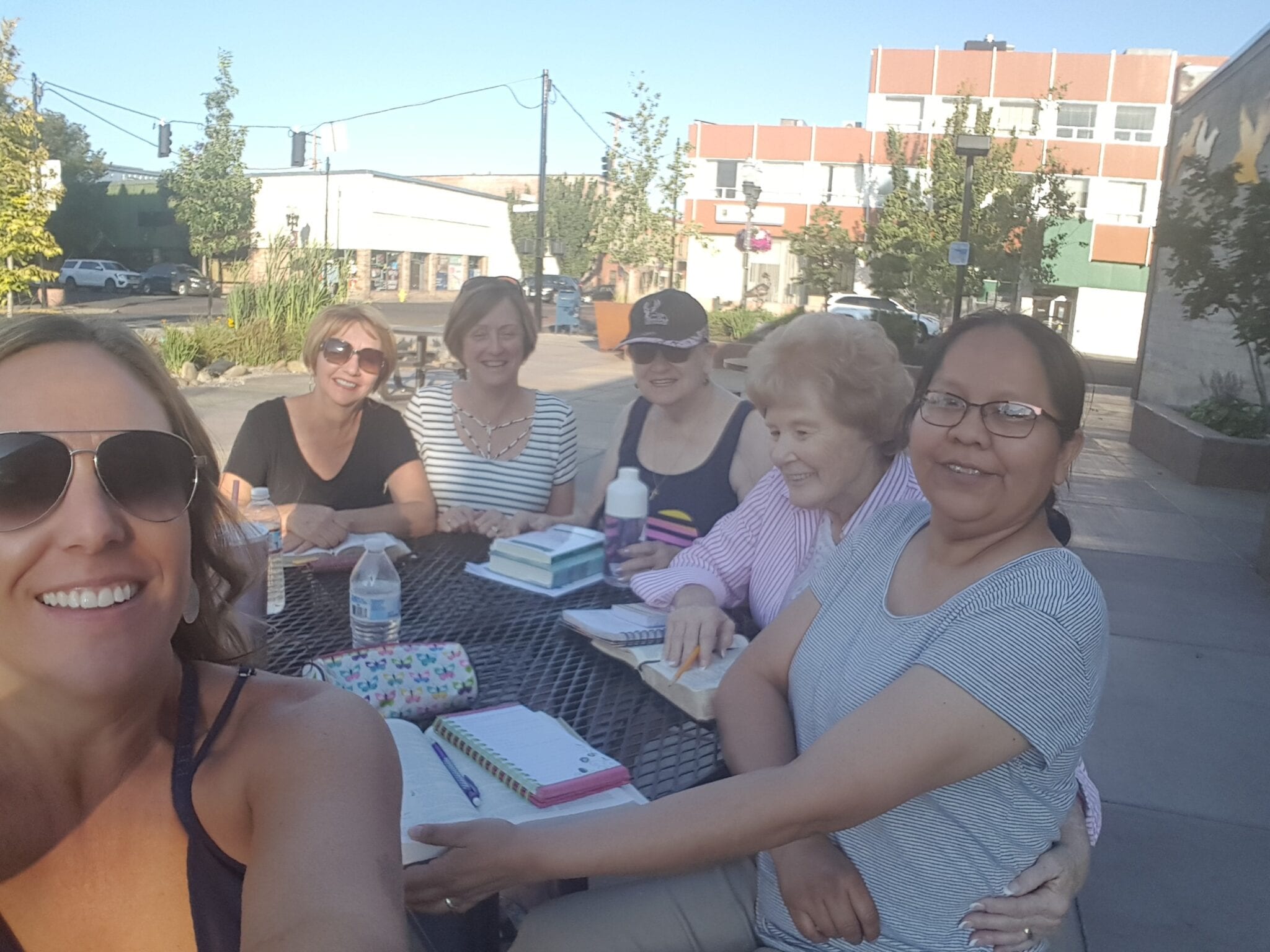 Every woman, visitor, regular attendee or member of FPC is welcome to be involved in any of our women's ministry activities. It doesn't matter if you participate weekly or only occasionally. Through all that we do, we endeavor to teach and encourage women to know God, to love Him, and live lives that are pleasing to Him in every way.
If you would like to be a part of our Women's Ministry, we invite you to join us! We have Bible Studies on Wednesday mornings at 9:00 and 9:30 and Wednesday evenings at 5:30.
We hope you are praying for the women of this ministry and know we are always praying for you too.  Please come join us.
For more information, contact Thelma Cox at 541-892-5064 or Maggie Huntley at 541-892-1571.                             
Spring study starts April 15th
Starting Wednesday April 15th we will be studying Jennie Allen's Get Out Of Your Head. This is an eight week study on Philippians.