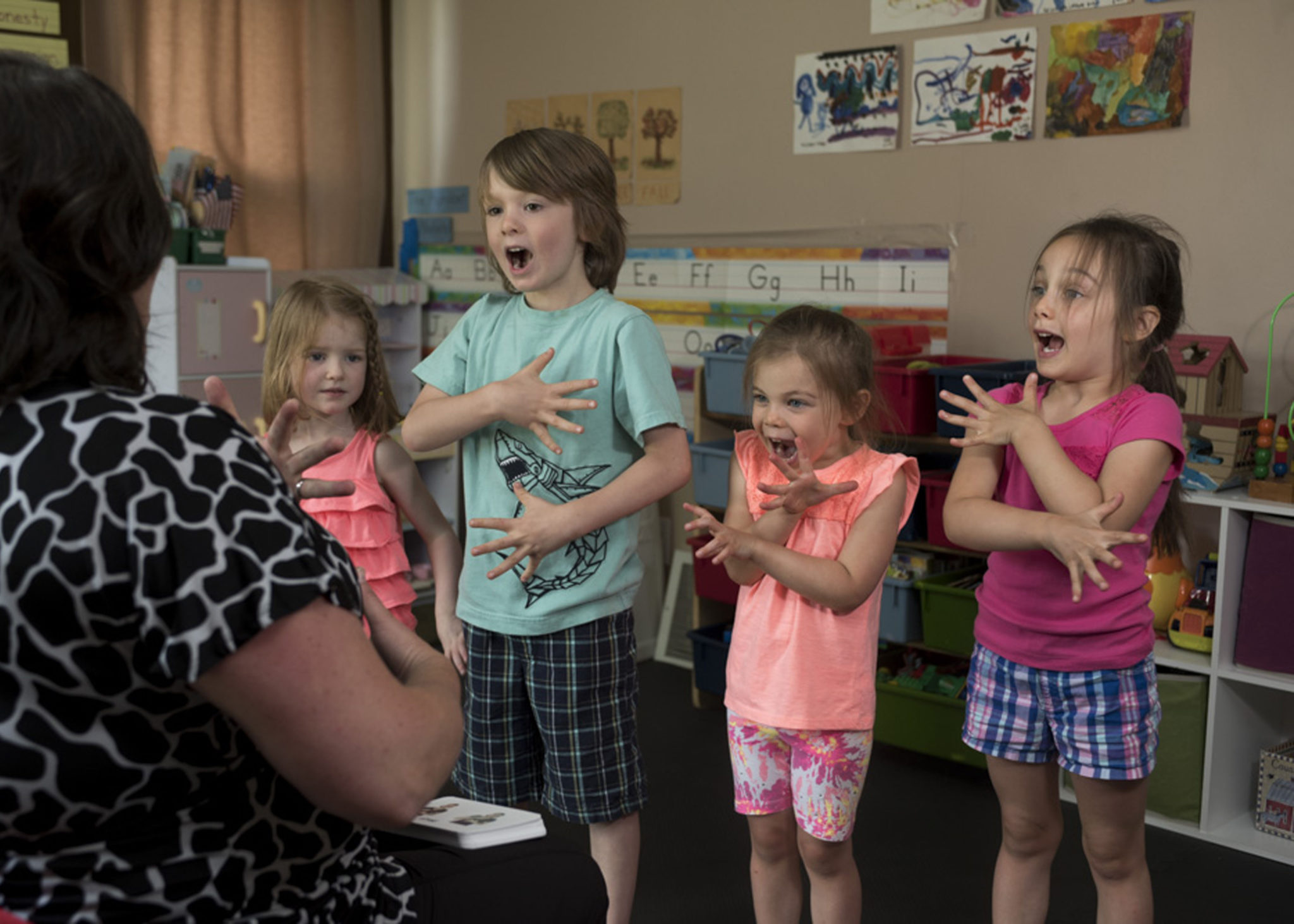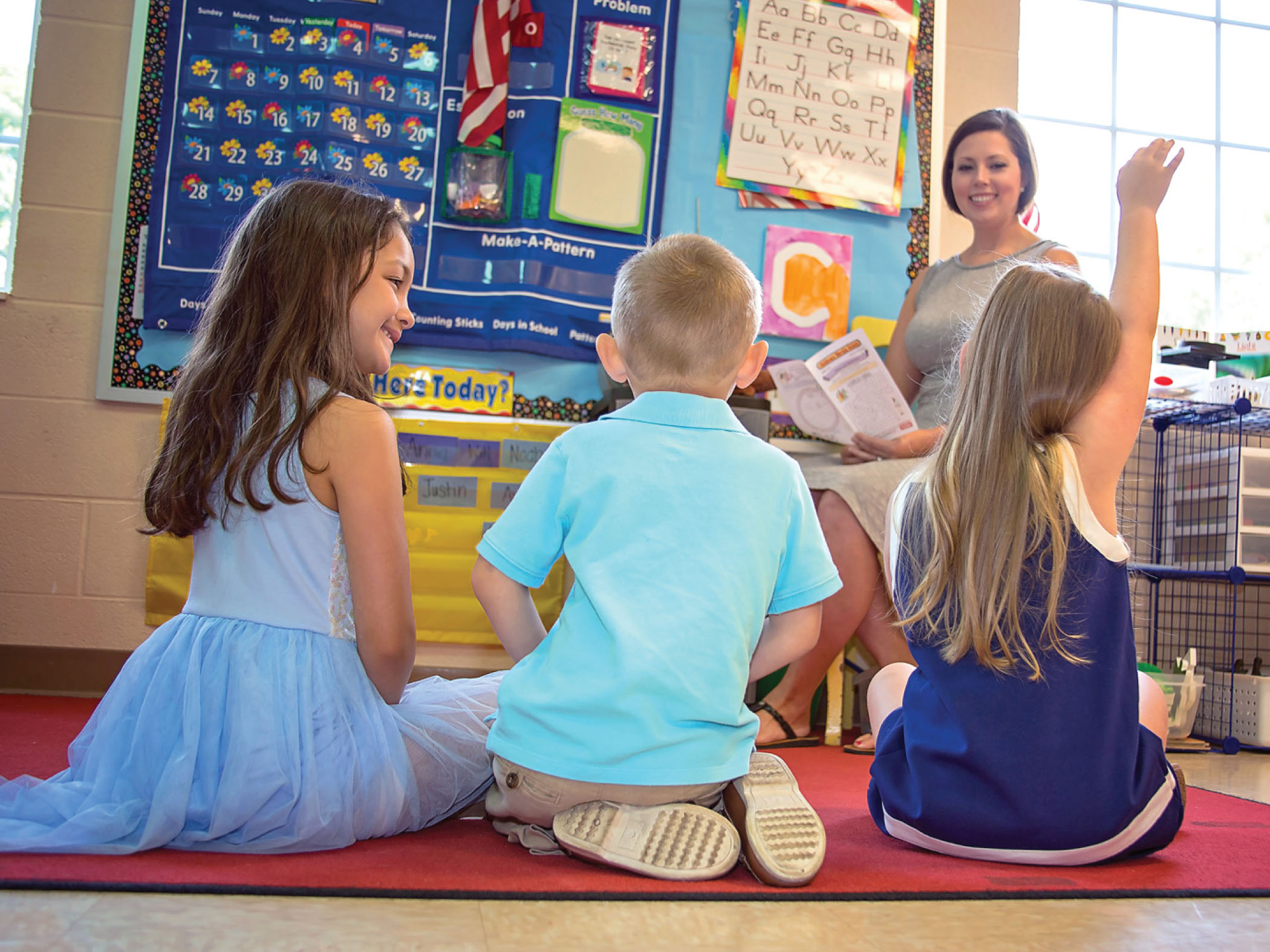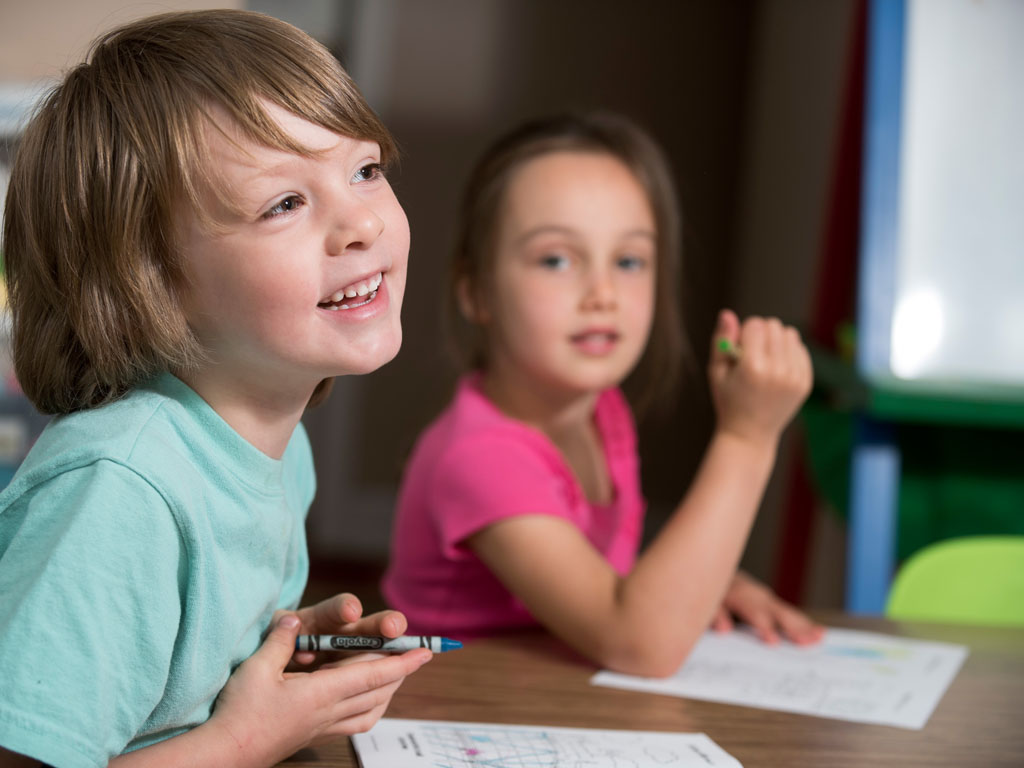 Sunday School
We offer Sunday school during the contemporary worship service at 9:00 a.m. Children begin their time at church in the service with their families. After a worship song, we pray for our kids, and then dismiss them to Children's Church.
We provide fun, engaging classes for Preschool (and potty trained) through 5th grade, that include lessons, crafts, laughter and love. Our curriculums are biblically based and are designed to reach children of all ages.
We are currently using curriculum from VeggieTales creator, Phil Vischer. WHAT'S IN THE BIBLE covers the whole Bible in a fun and interesting way.
 Our Sunday School classrooms:
Nursery/Toddler: ages 6 months through 3 years
Pre K/Kindergarten: ages 3 (and potty-trained) through Kindergarten
1st through 3rd grade
4th & 5th grade
We offer kids 6th grade and older special sermon notes to be engaged while sitting upstairs with their families.
"I have no greater joy than to hear that my children are walking in the truth." 3 John 4 
 Childcare and Nursery
Our loving staff and volunteers provide nursery and toddler care in the Toddler Room for ages 6 weeks to 4 years old. Once our little ones are potty-trained they get to join the preschool class down the hall. Our childcare provider is available starting at 8:45 a.m.
"Start children off on the way they should go, and even when they are old they will not turn from it."  Proverbs 22:6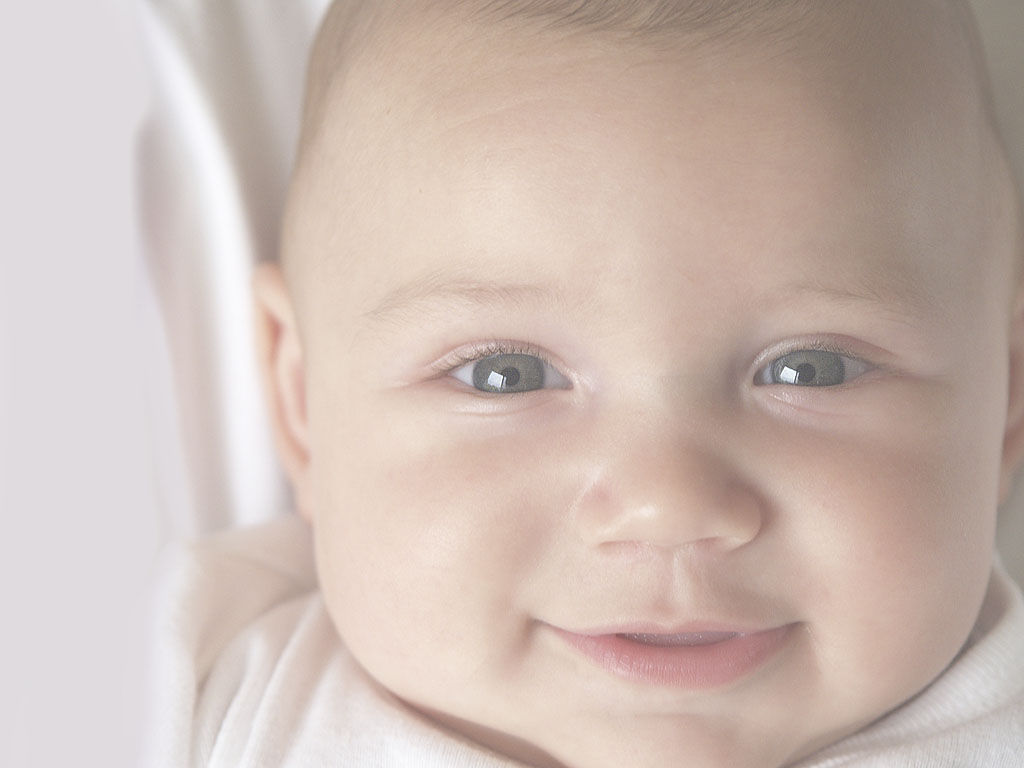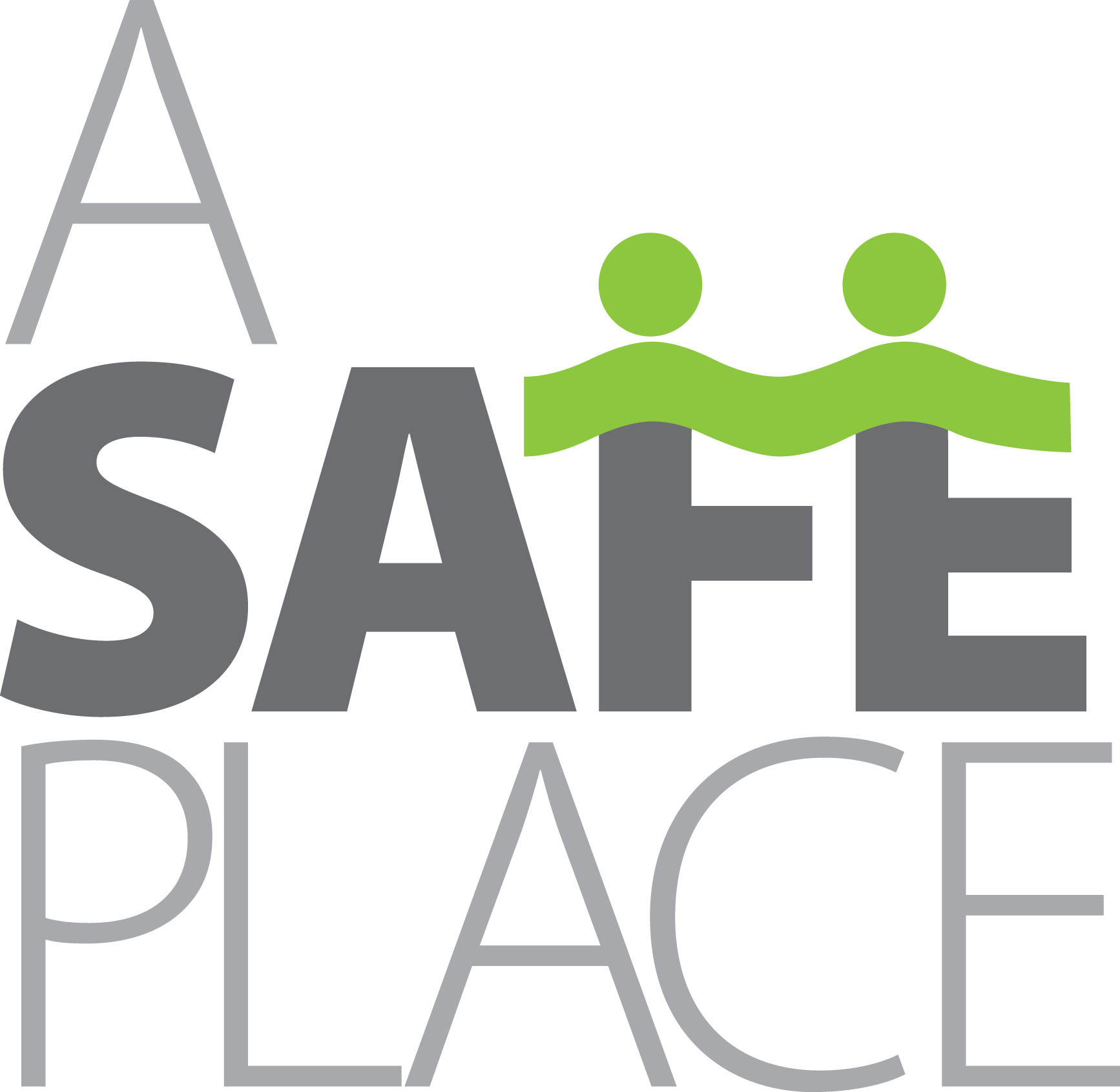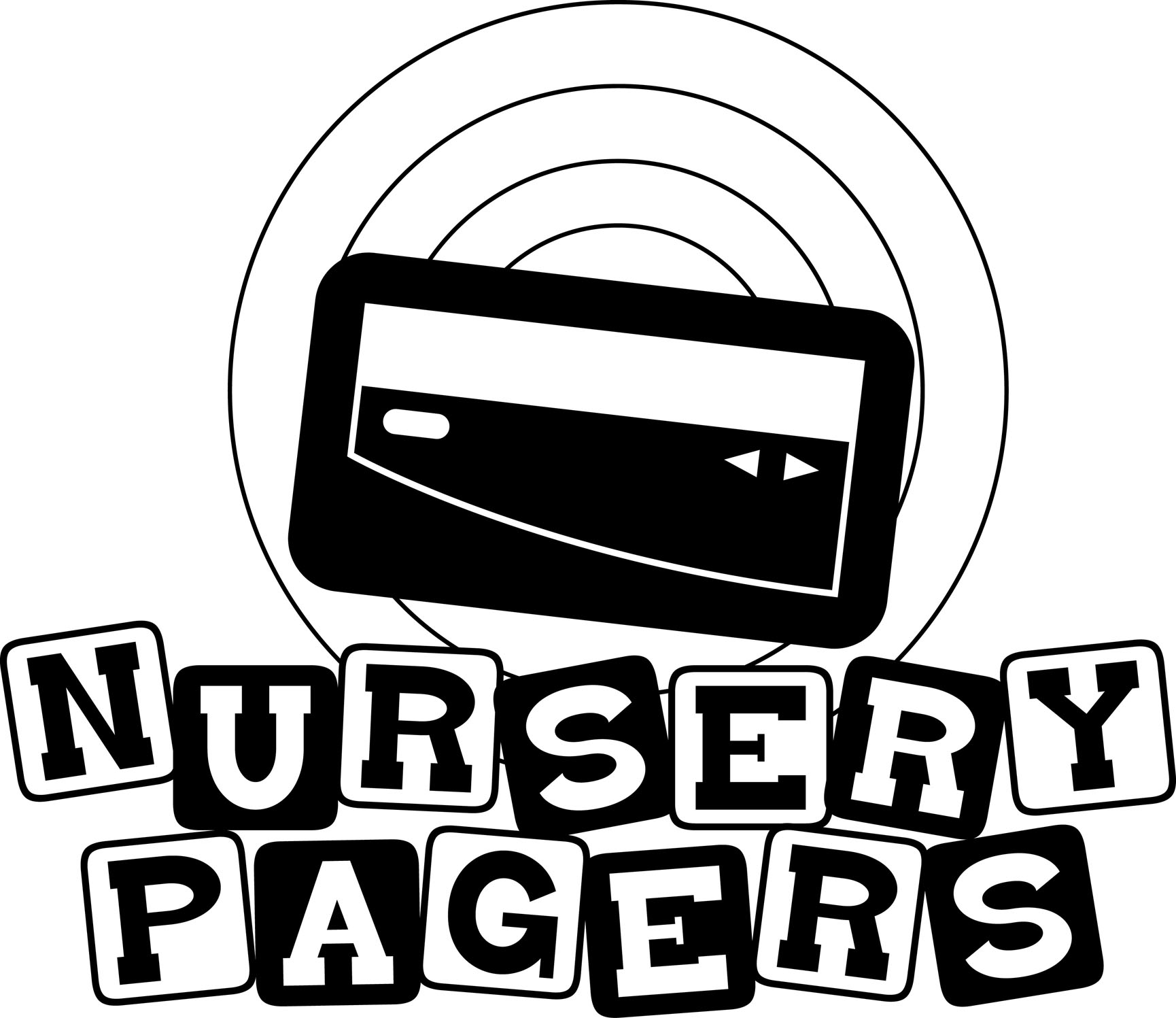 Safety and Security
Here at FPC, we value the safety and security of your children. We have taken measures to protect your kids while they are learning about the boundless and amazing love of Jesus!
All of our staff, teachers and volunteers have passed background checks
Our nursery/toddler room is cleaned and sanitized after each use to keep our little ones healthy and safe
We have security cameras in use, two teachers in every classroom, and a weekly overseer posted downstairs for security
Our church uses KidCheck system to make sure kids are checked in and out by an approved parent/guardian
All of the doors downstairs in the children's wing are locked during Sunday school hours
For more information please contact Mary Kern at childrensministry@klamathfpc.com or the church office 541-884-7781
"For I know the plans I have for you, declares the Lord, plans for welfare and not for evil, to give you a future and a hope."  Jeremiah 29:11