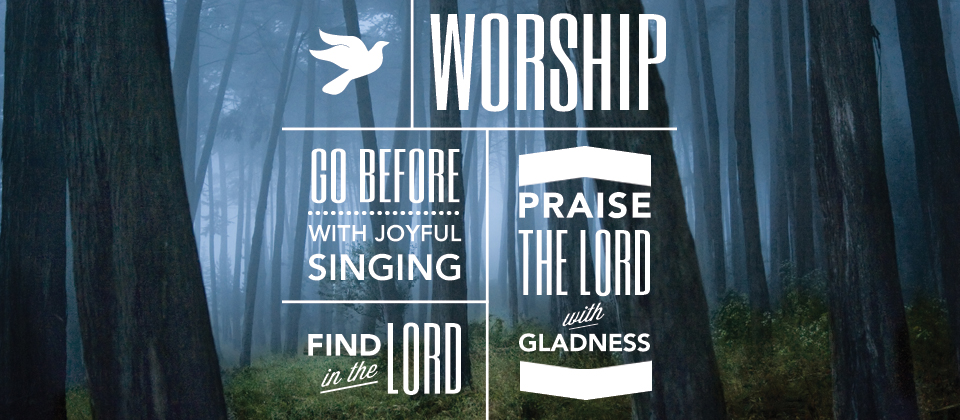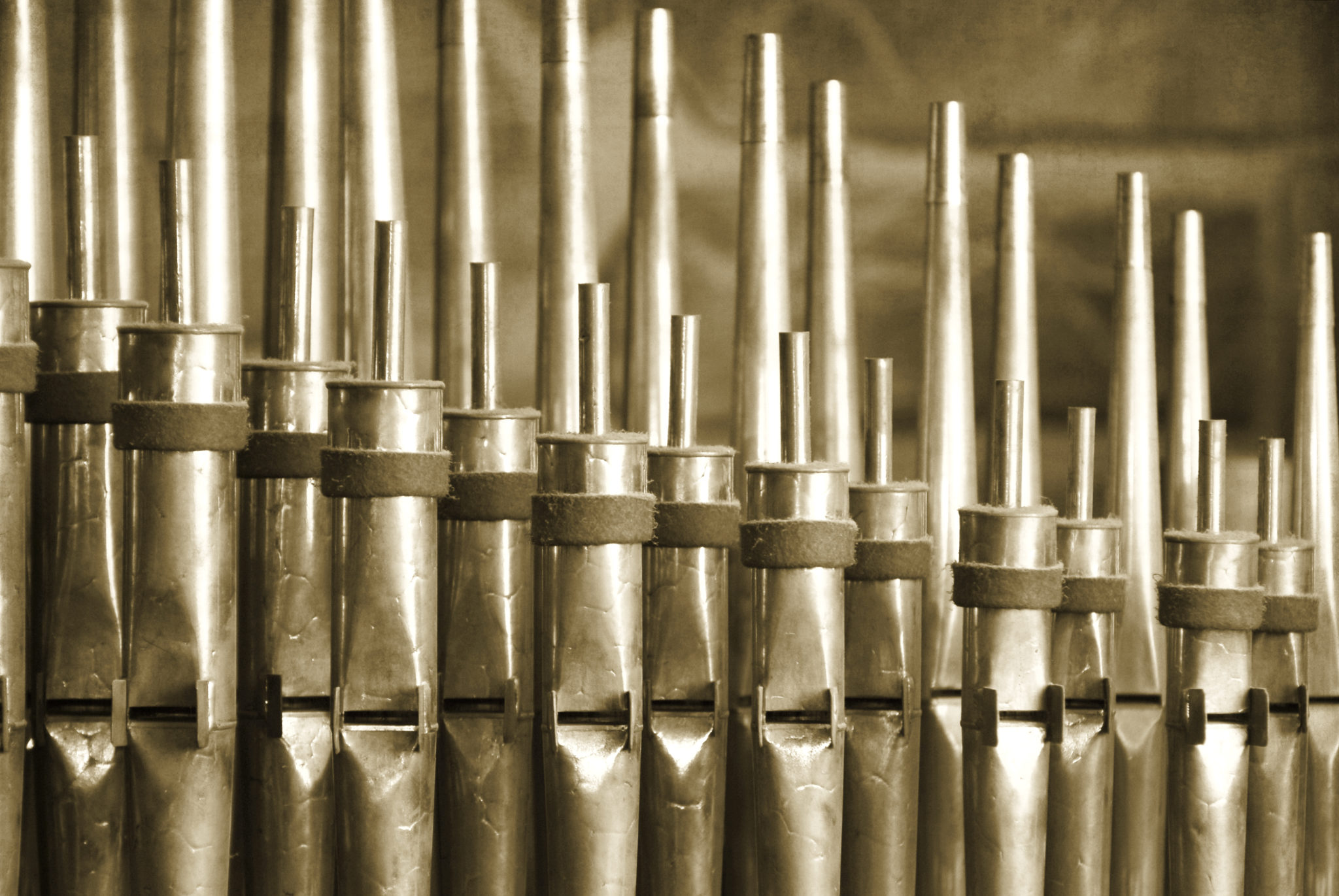 The 11:00 a.m. service honors the traditional heritage of worship. The choir performs special presentations each Sunday morning and leads in the singing of hymns.  This group is accompanied by either the concert grand piano or our outstanding pipe organ.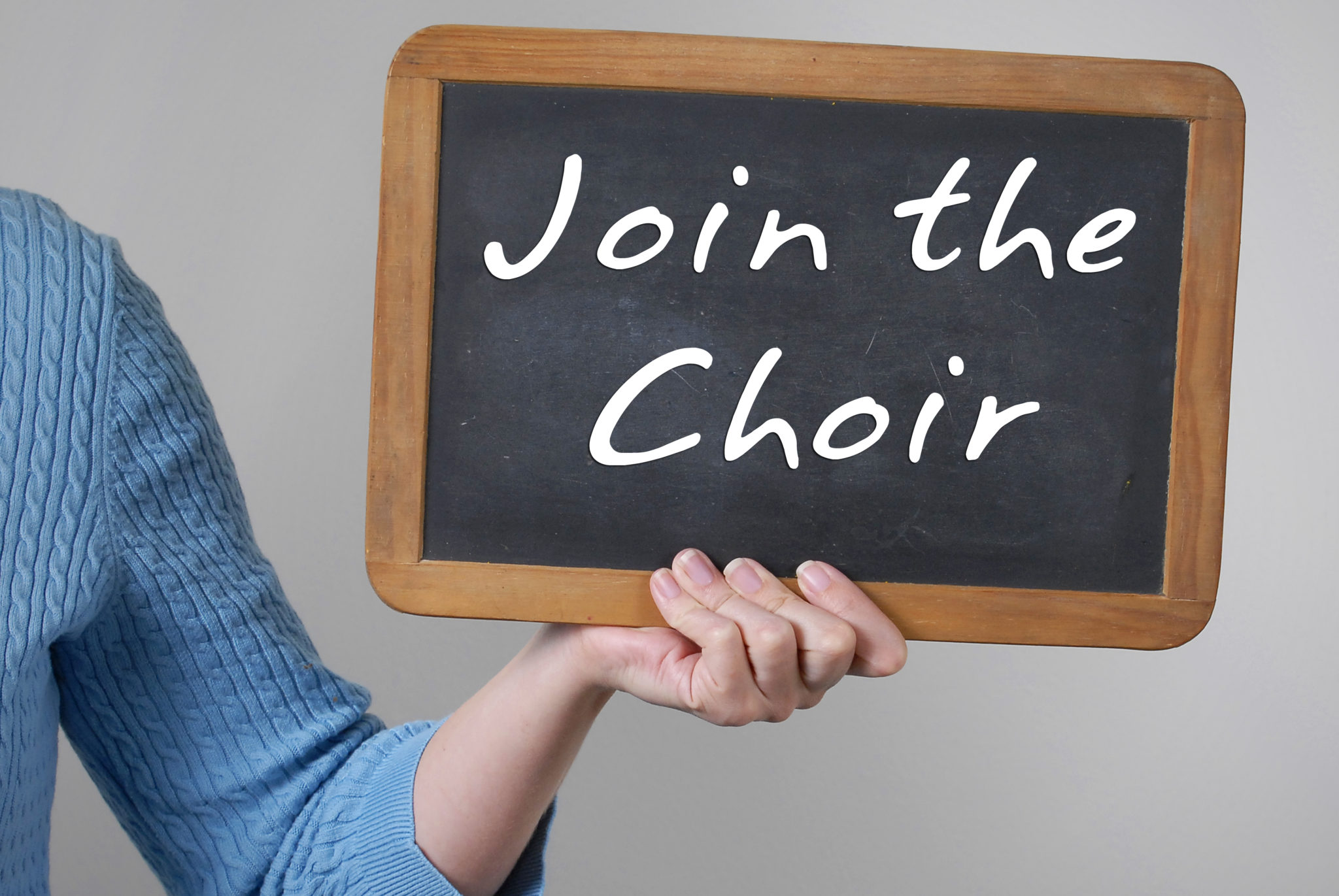 O come, let us sing for joy to the Lord, Let us shout joyfully to the rock of our salvation. Let us come before His presence with thanksgiving. Let us shout joyfully to Him with psalms. Psalm 95:1-2, NASB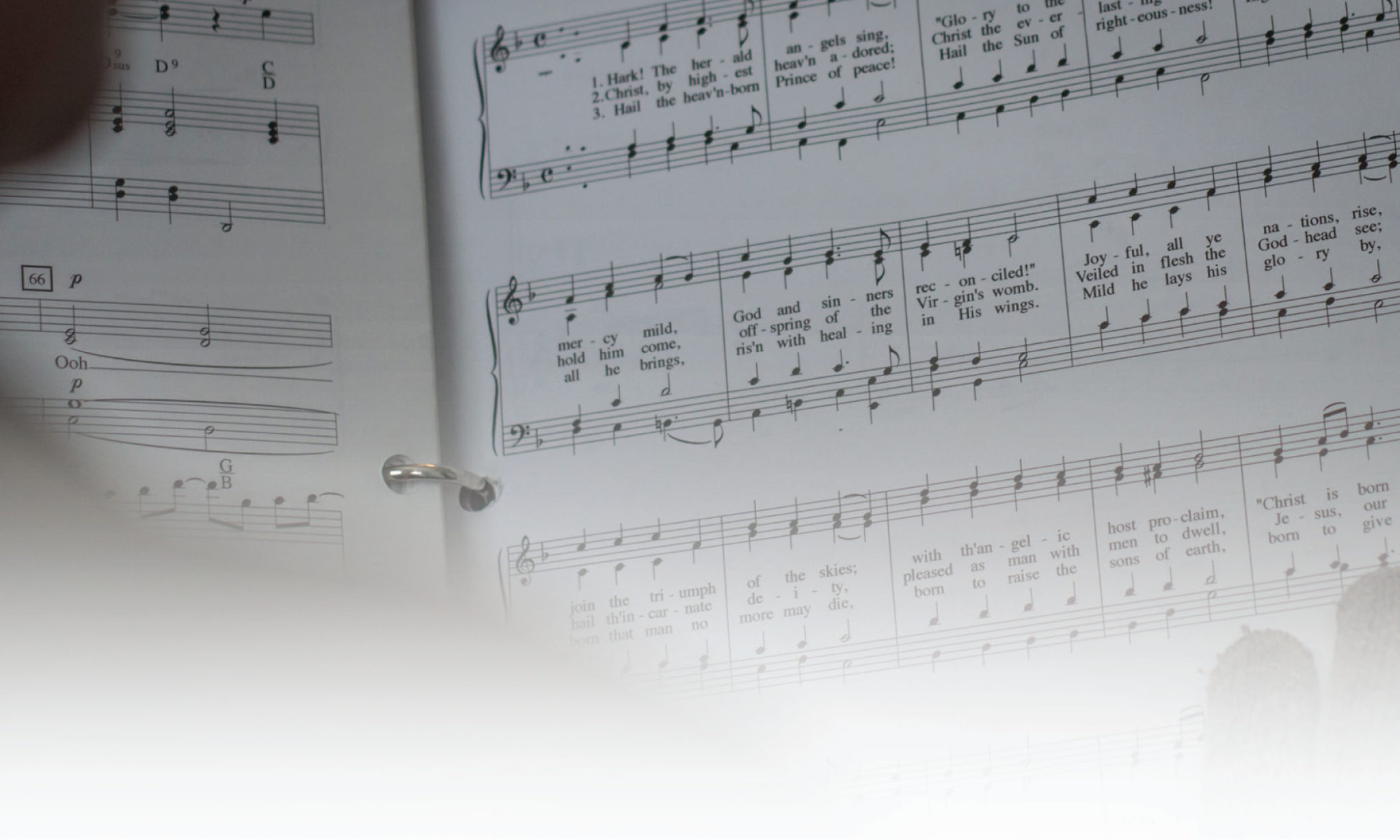 Special presentations of anthems or other musical selections often are highlights of holidays throughout the year. This group practices every Wednesday at 6:30 p.m. and the hour before the service. The choir director is Susan Scrimsher.
The contemporary service is at 9:00 a.m. and will reflect the truth that we are "to sing unto the Lord a new song!" (Ps. 33:3) The service features contemporary music led by director Mary Kern, the Praise Team and the Praise Band.  Practice is every Wednesday from 5:30 to 6:30 p.m. and the hour before the Sunday service. The Praise Team sings songs from Hillsong, Crowder, Chris Tomlin and many other contemporary artists. Here are the newest songs that we have been teaching the congregation: