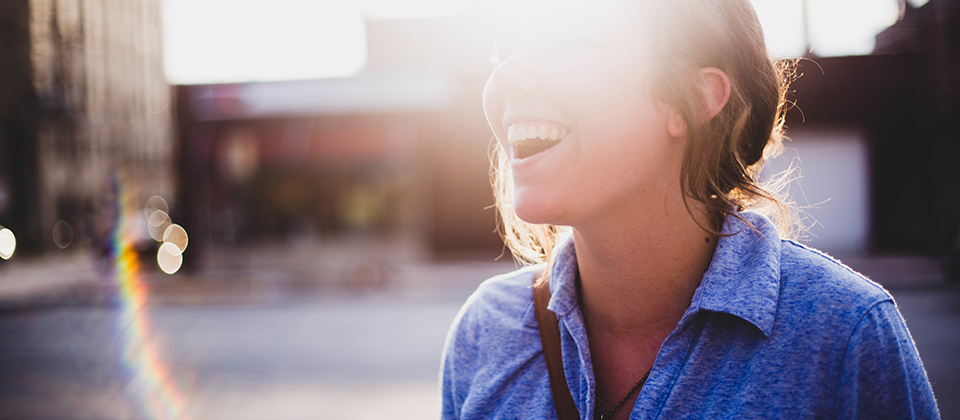 Women's Ministry
Every woman, visitor, regular attendee or member of FPC is welcome to be involved in any of our women's ministry activities. It doesn't matter if you participate weekly or only occasionally. Through all that we do, we endeavor to teach and encourage women to know God, to love Him, and live lives that are pleasing to Him in every way.
Women's Bible Study Tuesday evenings at 5:30 p.m. 
Women's Bible Study Wednesday mornings at 9:00 a.m.
We are currently studying:
 The Apostles' Creed by Matt Chandler
Whether we are studying a Beth Moore series or exploring the meaning of a season more carefully, we always focus on the Scripture and applying it to our lives. We also participate in the "Women of the Basin" retreat held every other year in our area. 
For more information please contact Karli Fussell at  (541) 891-0395.