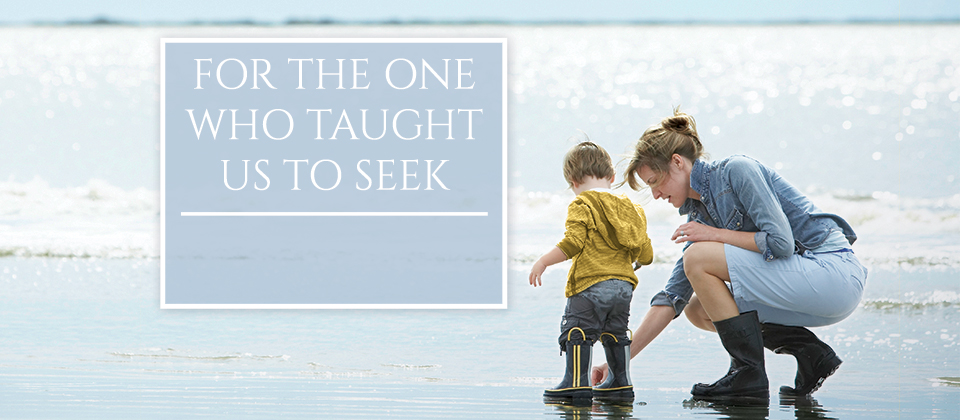 We are so excited to welcome all the moms back to our MOPS & MOMSnext programs this year!  If you are a mom of kids under the age of 12, we encourage you to join us for a little bi-weekly R&R.  This year's theme is Because better moms make a better world"  Here's an excerpt from MOPS International that explaines the theme and what we will be delving into this year:
"Sometimes we think we have to pick one, when in reality it is always both: light and dark, hope and fear, kindness and risk, wonder and mundane. This is evidenced by the fact that we are people meant to live by both sunlight and moonlight. Our natural rhythms revolve around the circling of the sun and moon. Yet often our tendency is to cling to one, the one that is more comfortable, forgetting that our fullest living comes when we embrace the swirly mix. Starry eyed means looking for the light even when darkness is enveloping. It is an opportunity to hope recklessly and to witness God's presence guiding things seen and unseen, comfortable and uncomfortable. When we reflect back over our lives, this year is going to stand out. It will be the year that we decided to live fully by both sunlight and moonlight. Because audacity is rising in the deepest and wildest parts of our souls. And the best part is, we will experience it together."
We meet the second and forth Tuesday's beginning again in September 2018.                                                                                     
Please contact Sheryl O'Neal at sheryloneal27@gmail.com or (859) 797-4509 for more information.  We look forward to meeting you!
MOPS and Moms Next is a grassroots movement that believes moms are world influencers.
We also believe that incubating hearts and giving just-because-hugs can change the course of history. That's why we connect moms all over the world to a community of women, in their own neighborhoods, who meet together to laugh, cry and embrace the journey of motherhood. MOPS groups and Moms Next are rallying women to be more honest, to feel more equipped and to find our identity by journeying along side one another.
MOPS stands for Mothers of Preschoolers, and by preschoolers, we mean kiddos from birth through kindergarten. We know it's a little confusing so let's just stick with "MOPS."  Moms Next is for mothers of grade school aged children.  We understand that you are "so over" diapers.  No worries.  We will have a special focus that relates to you in your stage of life.
If there are moms, there are kids.  Lots of kids.  We call them "moppets."  We have a first-rate program for the little ones that will let them know they are loved by God and precious.
We are moms, and we believe that better moms make a better world.