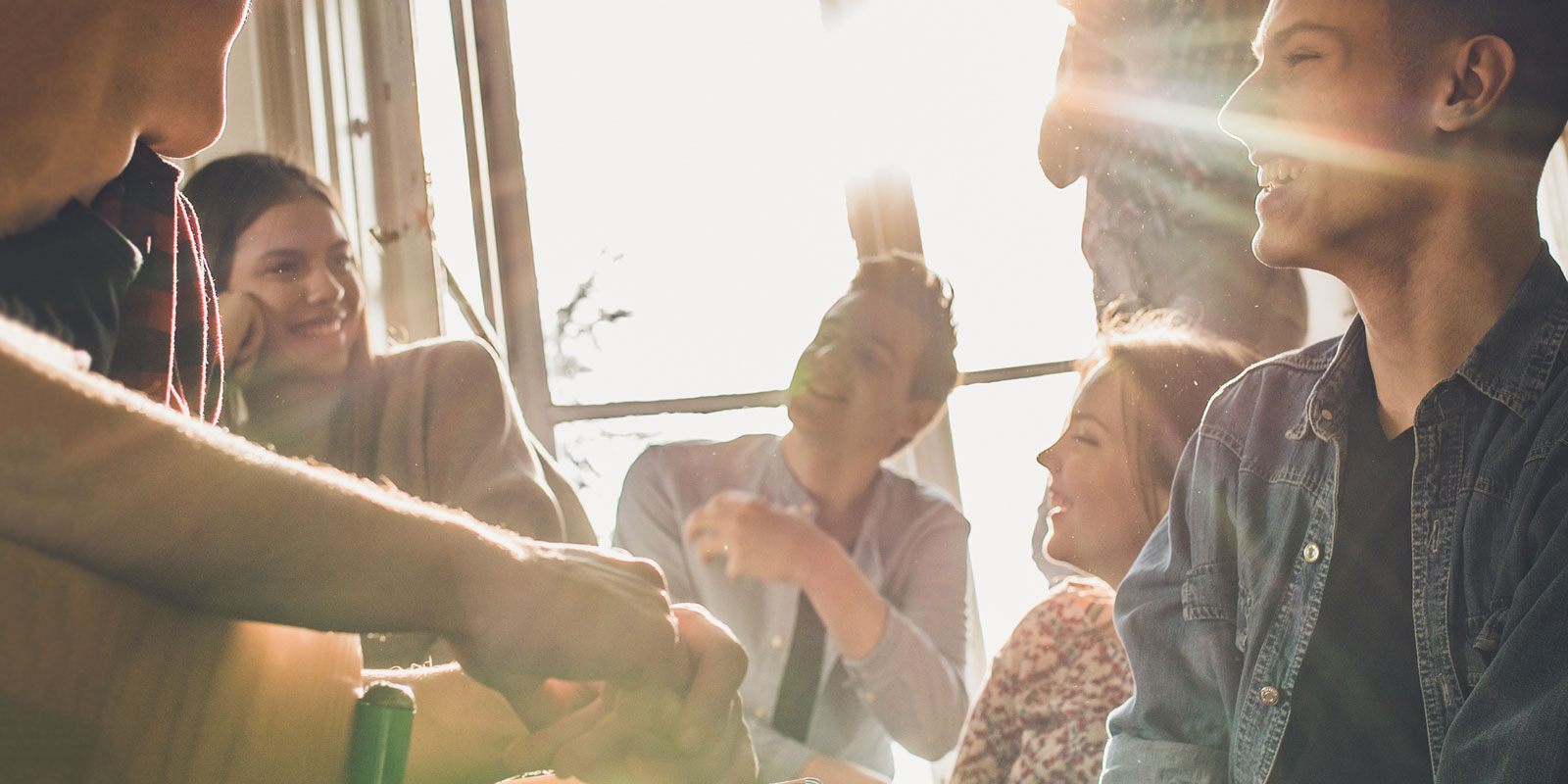 Join us every month on the third Sunday from 4:30 to 6:30 P.M. for our Young Adult Get Together. They are usually potluck dinners, and childcare is provided. This is an opportunity to meet with young adults (under 50)  who are seeking authentic community inside and outside of the church walls. First Presbyterian Church wants to equip its young members to be a "light to the nations" (Acts 13:47).
This month Pastor John and his wife will host a Christmas party from 5:00-7:00 P.M. on Friday, December 7th. Please RSVP to the church office at 541-884-7781 or contact@klamathfpc.com.
Please pray that this ministry grows into a dynamic program for young people to experience fellowship as well as learning more about God and developing a closer relationship with Him and His people! Your input and ideas about future gatherings are welcome!
"For so the Lord has commanded us, 'I have placed you as a light to the nations, so that you may bring salvation to the end of the earth." Acts 13:47, TLV