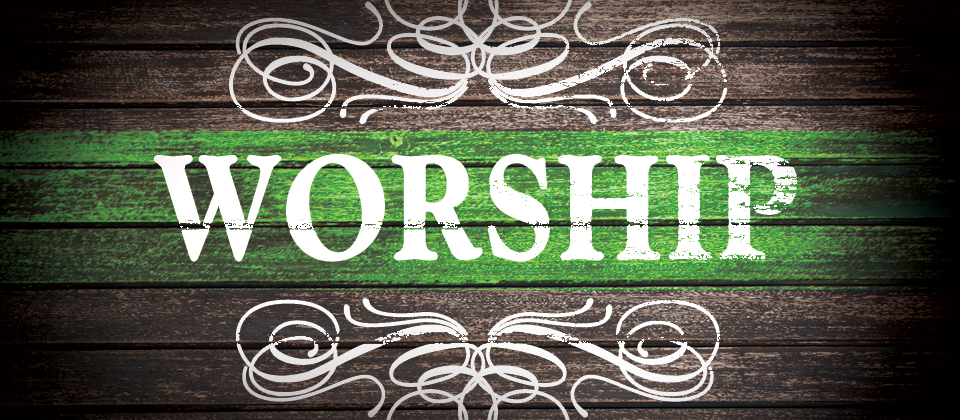 On Sunday morning, people come to the church ready to welcome one another.  At either service, you can feel right at home no matter what you wear.  The message is the same in both services.  After each service there is a time of fellowship with coffee and cookies. 
At our 9:00 service, we greet one another and enjoy a praise set of contemporary worship music.  We pray for our children before they go downstairs for Children's Church where they get a fun, Bible lesson. They play games, sing songs and hear about the amazing love of Jesus.
In the 11:00 traditional service, we sing hymns along with the organ and enjoy our choir's leadership for special music.  There are traditional elements like the Confession of Sin, Assurance of Pardon, and The Lord's Prayer. We sing the Doxology and the Gloria Patri.