Children are not distractions from more important work. They are the most important work.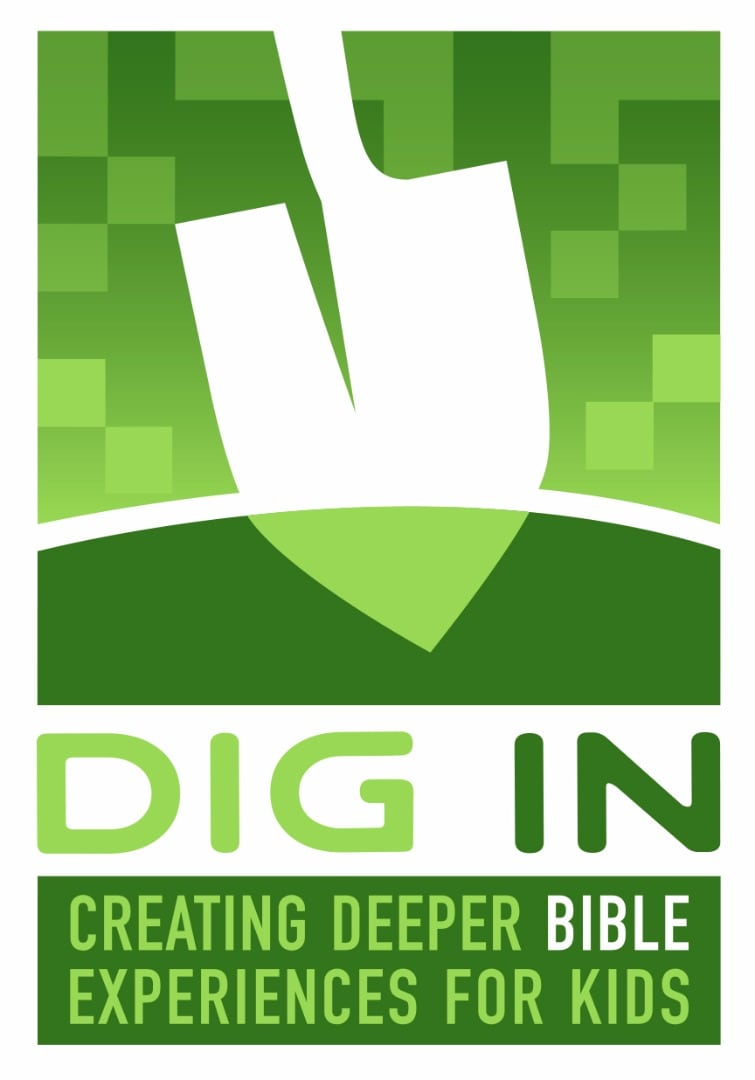 We are all children of God. Here at FPC we aim to show our children what God's love and grace looks like. We encourage our young friends to grow in their faith and bring others to Jesus.  Our KidMin staff, volunteers, and families empower our children to imitate Christ and live out the great commission.
Join us on Sunday mornings as we Dig 
In to God's Word to learn more about Jesus and grow closer to Him!
.
Contact us about Children's Ministry