Children are not distractions from more important work. They are the most important work.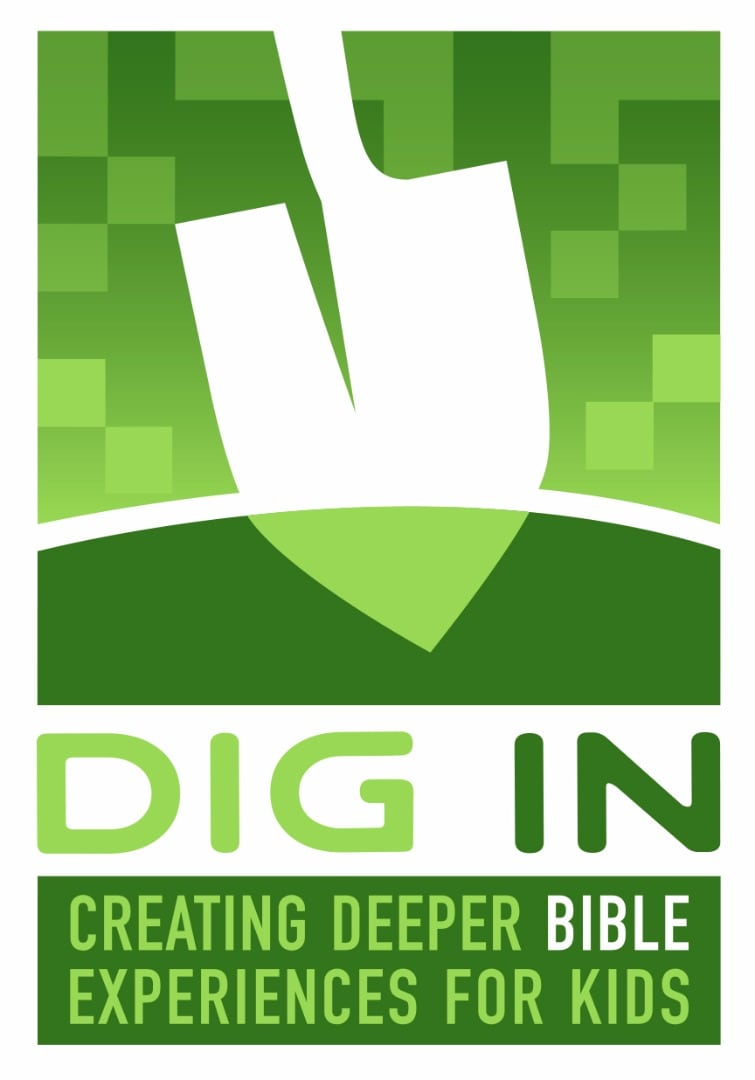 In Sunday School we want our kids to learn about God's love, grace and mercy. When the children leave church on Sunday mornings, we want them to take what they have learned into the world. We want our community to know the Father's love, the Spirit's presence and the Son's sacrifice.
Our fall curriculum will take your kids from knowing about God to knowing God.
Contact us about Children's Ministry