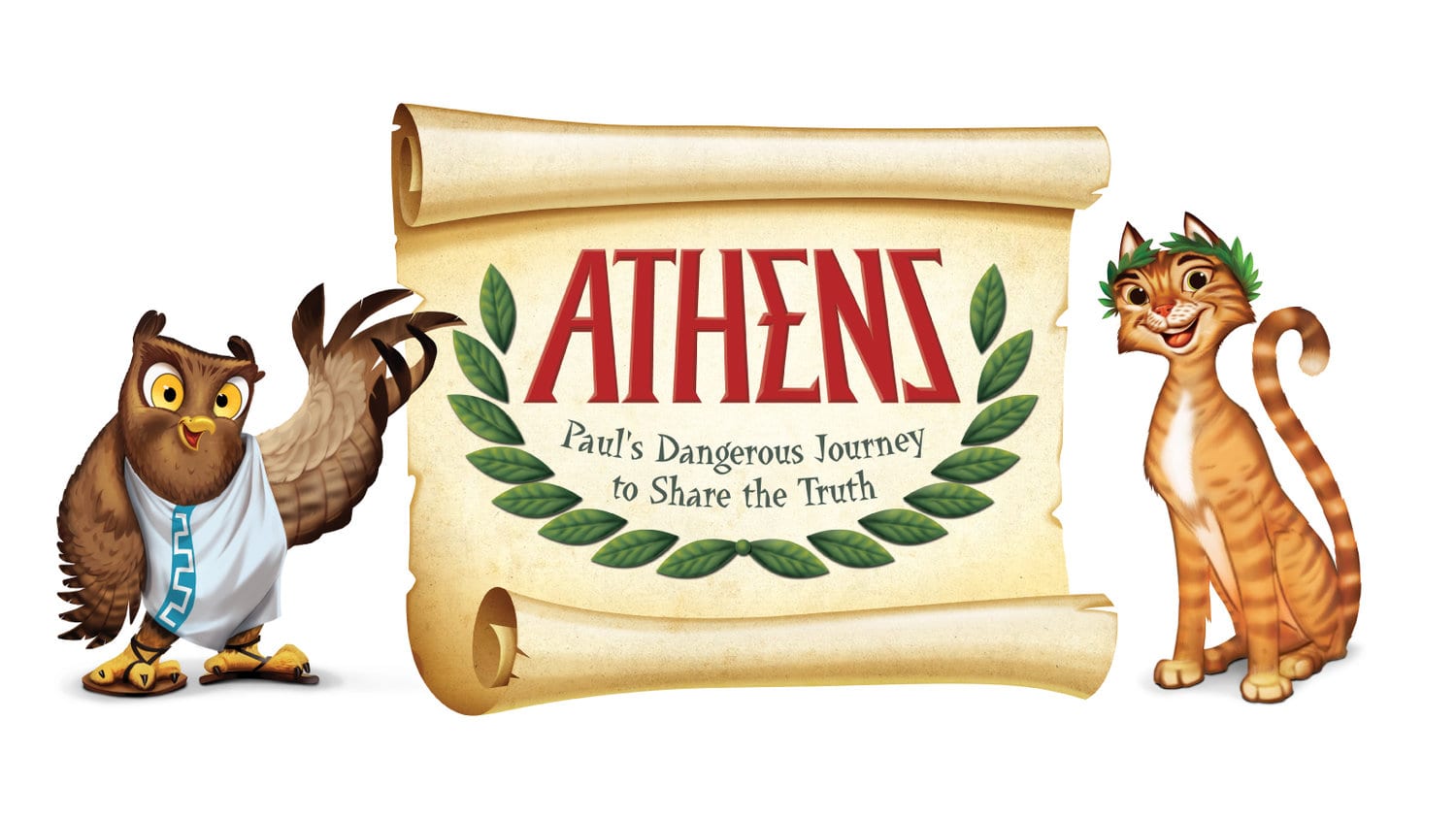 We had so much fun!
Athens VBS 2019 was a blast. We went back in time to Athens when Paul was spreading the news about Jesus on his amazing journey. We learned the truth that God loves us so much that he protects us and sent his son for us. 
We enjoyed three stations: Crafts, Drama and Games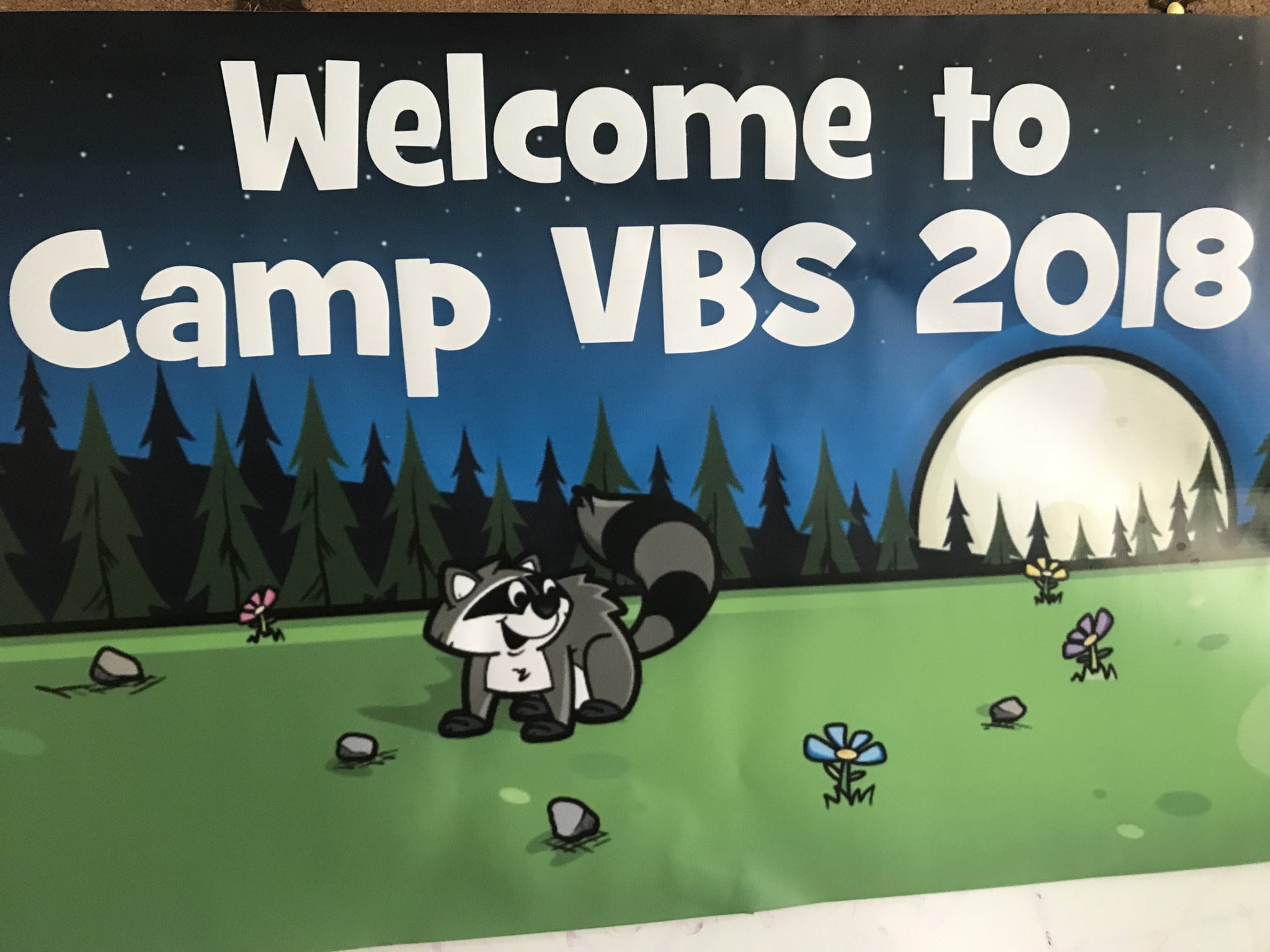 Camp VBS 2018 was Awesome!
Our Vacation Bible School was June 18th through June 21st. The kids enjoyed dinner at 5:00 and then singing, skits, object lessons, games, crafts and more!
It was amazing for us all to hear about Peter being accepted, protected, saved, and forgiven by Jesus.
The program was for those entering kindergarten and all elementary ages through 5th grade. We had middle and high school Jr. Counselors who helped out so much!
Our dedicated volunteers of all ages were amazing, and we could not have done it without them. This church family amazingly gave their time and talents for the kids of this church and the community. 
Camp VBS was definitely the adventure of the summer! Check out the pictures below to see how much fun we had. For more photos, check out our gallery: 
"It was fun, there was a lot of fun activities and the games were awesome"
Jace Mengis
"It was fun because we learned about Peter and Jesus and about walking on the water. Another thing I liked about VBS was doing the crafts."
Oliver Kern
"It is the best camp in the world, full of crafts, games and education of the Bible."
Gavin Reed
"I like the beginning where you got to talk and play and at the end where you go to talk and play."
Kayden Stewart
Every day there was a new adventure!
Every day there were stations with great crafts and fun games. Our campfire time had worship, skits, and object lessons with lots of learning and laughter.