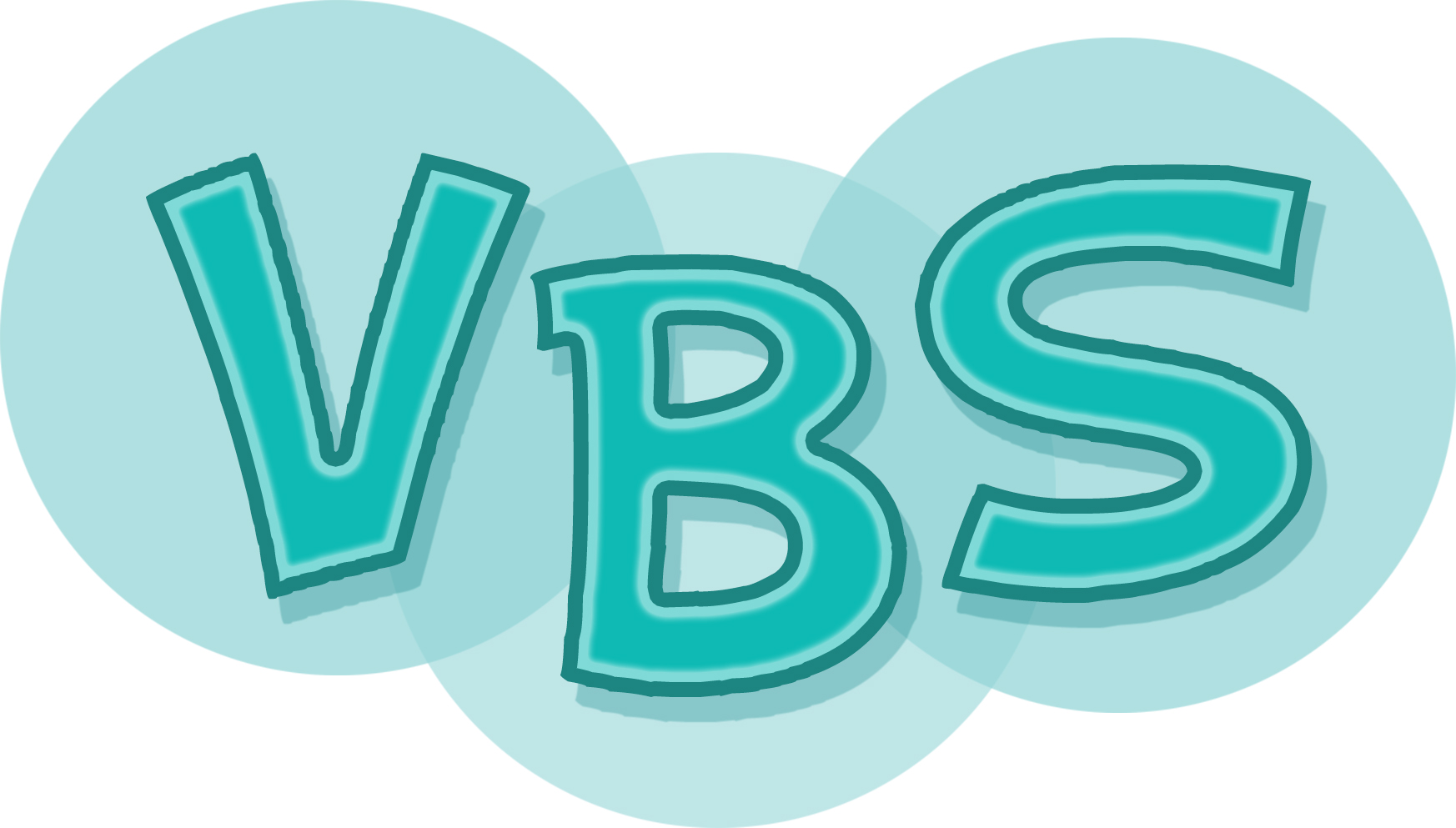 Our Vacation Bible School will be June 18th through June 21st from 5:30 to 7:30 with dinner at 5:00.
Join us Monday through Thursday to learn about Peter being accepted, protected, saved, and forgiven by Jesus. 
The program is for those entering kindergarten and all elementary ages through 5th grade.
There will be childcare provided for our dedicated volunteers.
Older kids can volunteer to help and encourage our younger ones! For more information, to register your children, or to volunteer, please contact Mary at childrensministry@klamathfpc.com.
Join us at Camp VBS for the adventure of the summer!