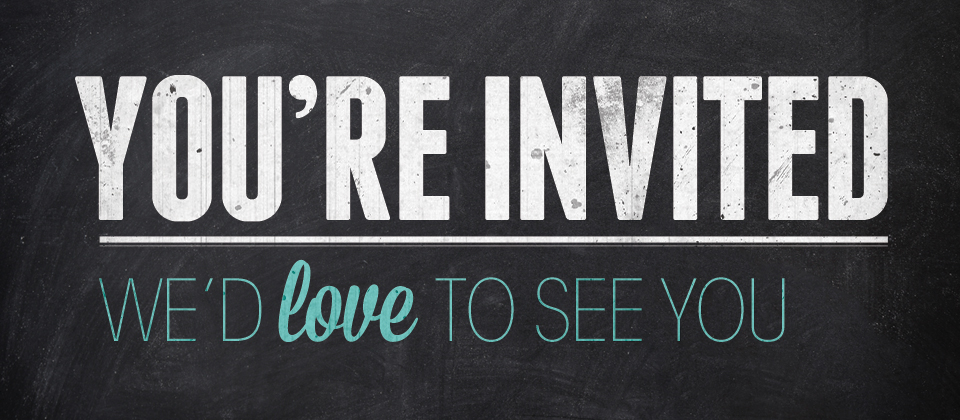 Senior Luncheons
We have a Senior Luncheon every third Monday of each month at 12:00 noon in the Fellowship Hall. This includes lunch "potluck style", and we always have some entertainment.  In recent times, the speakers have included Sheriff Chris Kaber, Leader of Operation Christmas Child, our own members who went on a Mission trip to Belize, the Klamath Falls Kitchen Band (made of retired Klamath County Educators) and many others.
This is really not a club, but we do have a name: The 50 Plus Club.  And guess what? We don't even check ID's!
Please join us, we would love to have you!
Upcoming dates for the Senior Luncheon:  May 21st, June 18th, July 16th, and August 20th.