Nursery / Toddler Room
Infants & Toddlers (6 weeks up to 4 years old)
Our nursery/toddler rooms are located in the Children's Wing (multi-colored hallway downstairs) and offers a safe, loving atmosphere.
We are delighted to have you and your child join us in our nursery programs! Each and every child that comes through our doors is special, important, loved, and deserves the utmost care possible.
Infants and Toddlers need to have their needs met every moment of every day, which is why we at First Presbyterian strive to make that happen.
We realize the need for you to enjoy the church service, but also the difficulty that may come when leaving your precious little ones in someone else's arms. But, we are extremely proud of our attendants who love God, faithfully serve Him, and are happy to meet every need of the children and parents in our church body.
If there is anything we can do to better care for your family, please let us know by finding one of us on a Sunday morning, calling the church office, or emailing us with your needs.
We are here for you!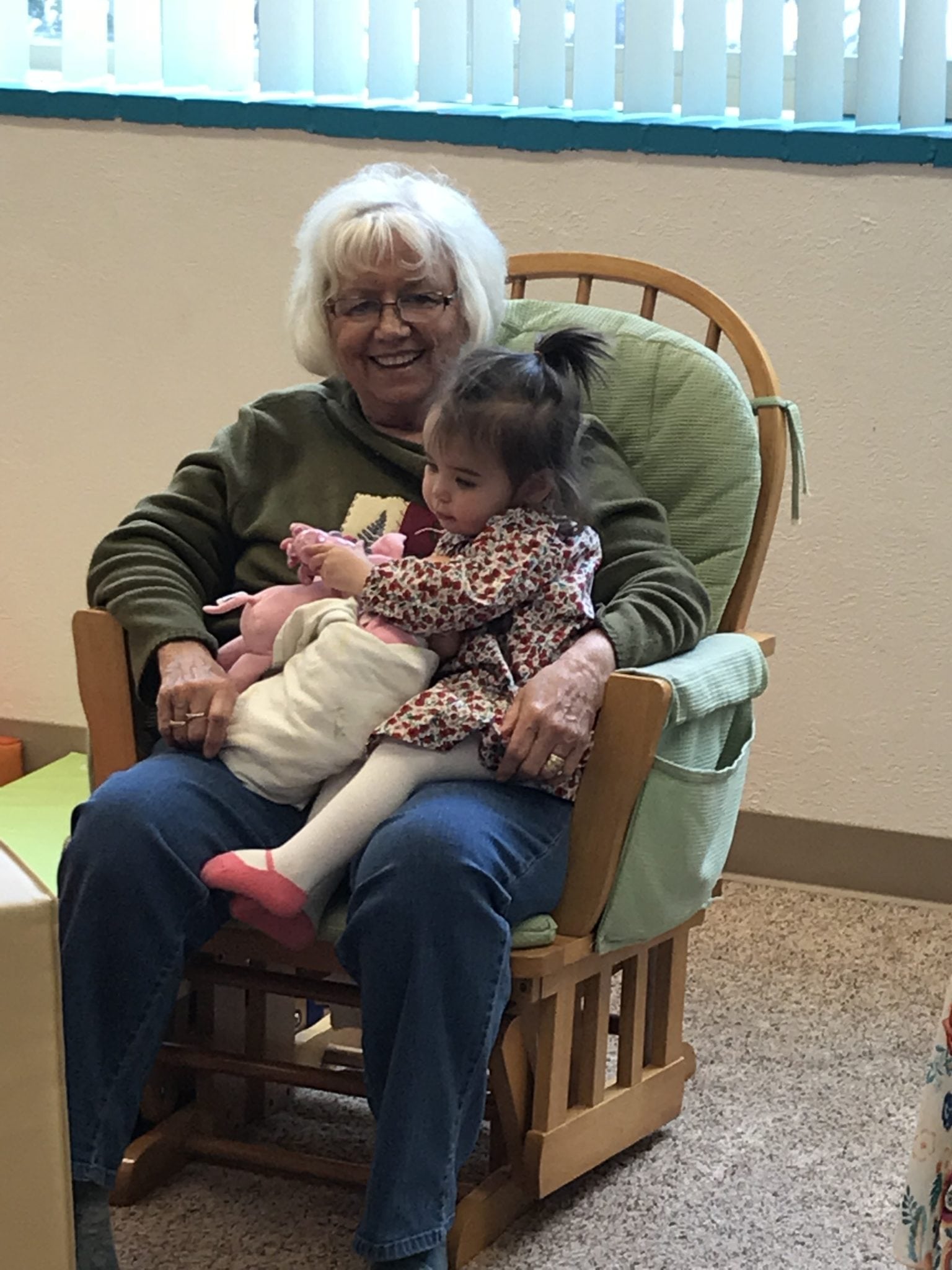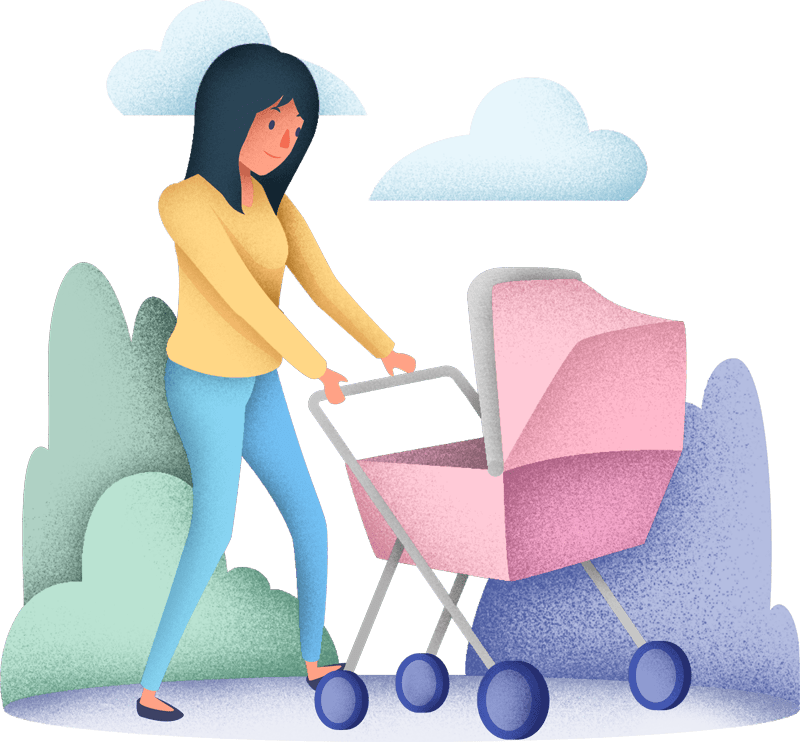 Teaching our Young Children
"Hear, o Israel: The Lord Our God is one Lord: and you shall love the Lord thy God will all your heart, and with all thy might. And these words, which I command you this day, shall be in your heart: and you shall teach them diligently unto your children, and shall talk of them when you sit in your house, and when you walk by the way, and when you lie down, and when you rise up."
Deuteronomy 6:5-7
Start children off on the way they should go,
and even when they are old they will not turn from it.  Proverbs 22:6

Our Purpose
In Matthew 11:25 we read "At that time Jesus answered and said, "I thank you, Father, Lord of heaven and earth, that you have hidden these things from the wise and prudent and have revealed them to babes."
We strive to reveal God's truth and love to the     children in our care, for it was and is what He desires. And our ultimate desire is to please Him!

Our Goal
To reach children with the gospel of Jesus Christ and train them to love and serve Him as His disciples. Our loving staff of dedicated volunteers will partner with parents/guardians to train, teach and support children so that they know they are loved, valued and special to God as Jesus Christ modeled.

Volunteering
Our Nursery/Toddler rooms are a cooperative effort for all of our church families with small children.
We ask that any family who has made FPC their home to become a part of the rotation in one of our nurseries in order to assist our staff and help ensure your child's Sunday School experience is a fun, safe and positive experience.

Caring for Moms
There are rocking chairs available in both nursery rooms that you may feel free to use for nursing your infant. Please remove your shoes before entering and let the staff know of any needs you may have. We also have an audio CD available from the service available to you in each room.