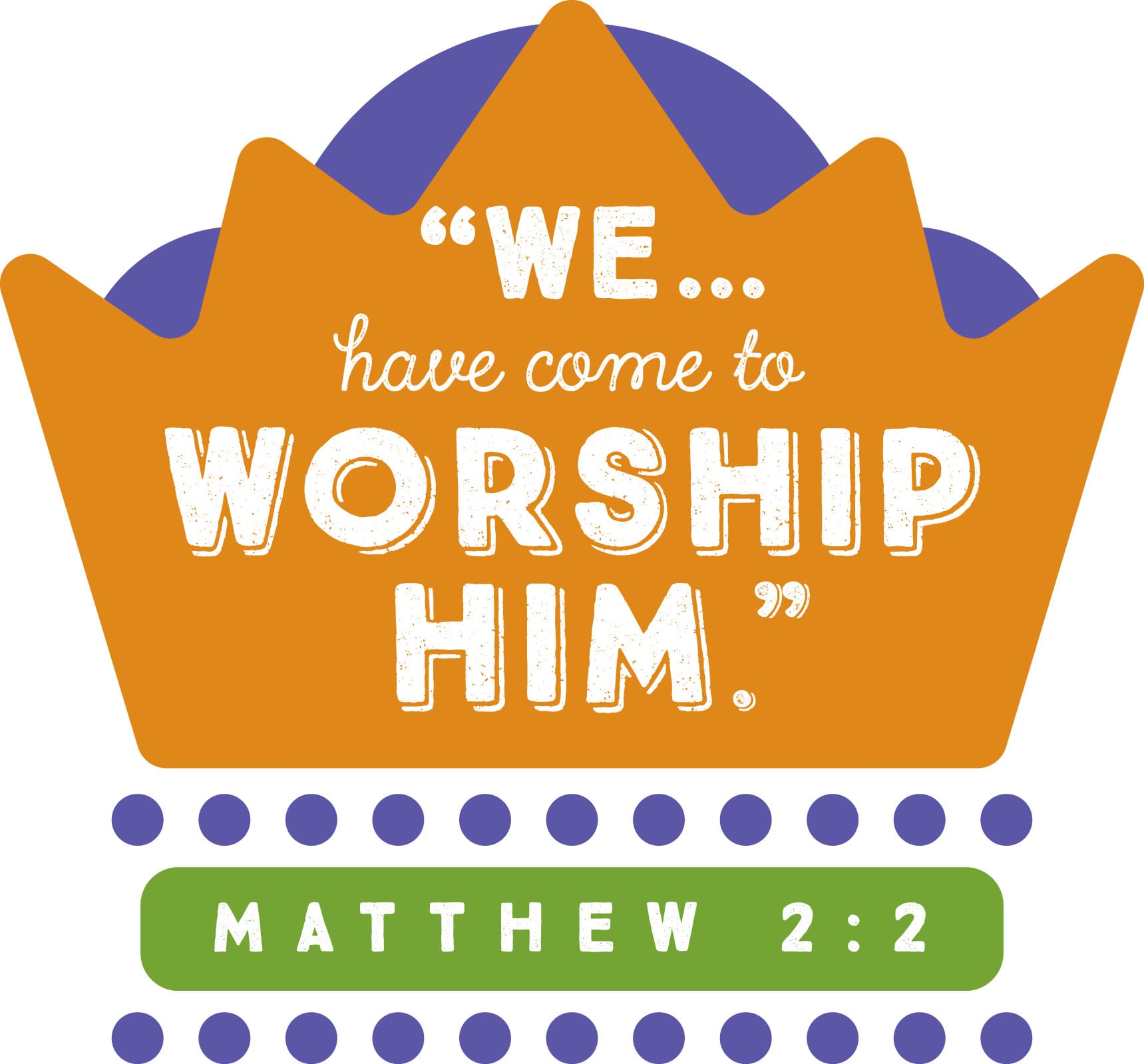 King's Kids is our mid-week program for preschool and elementary ages. This is a chance for our kids to have fellowship with members of their church family while they learn about Jesus and grow  closer to Him.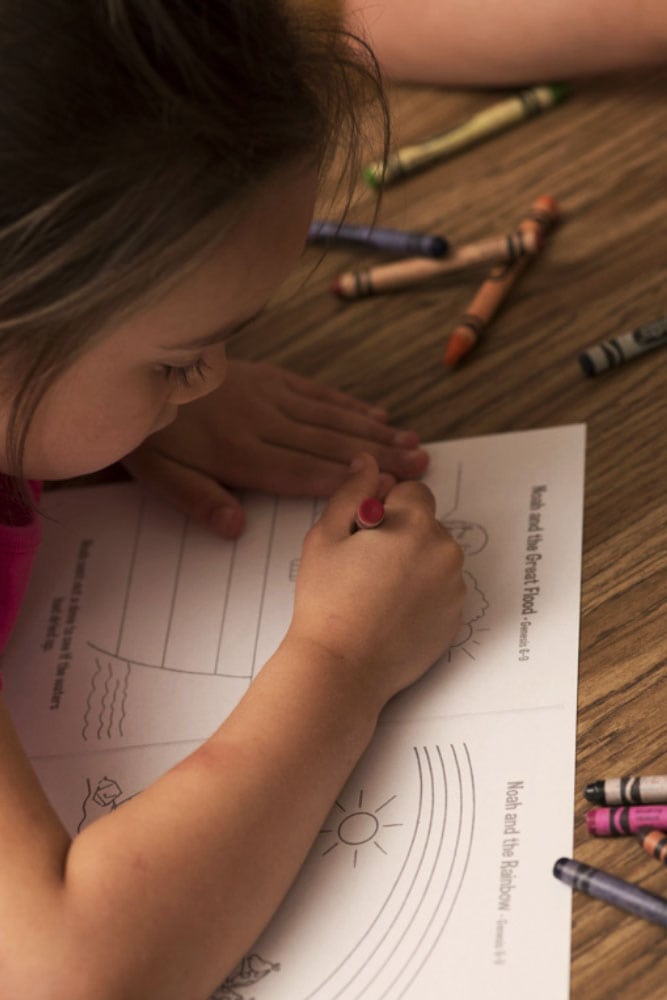 King's Kids starts at 5:15 and ends at 7:15 on Wednesday evenings. Every week we provide Bible lessons. These lessons meet kids where they are in their growth and development. Our Wednesday evenings are packed with:
Exciting worship with music and skits
A healthy dinner with fellowship
Fun games and engaging crafts
A relevant Bible lesson and application.
Large Group / Small Group Teaching
King's Kids uses a large group/small group model. This way our children can experience fun and energetic lessons in a large group setting but also have deeper, more focused lessons in smaller groups.
Our first Wednesday meeting with be a time for parents and  volunteers to meet and discuss King's Kids. During this time we will have the kids watch a movie. This gives the adults time to be trained and empowered to lead before getting up in front of the kids. We want our volunteers to feel comfortable and joyful while leading!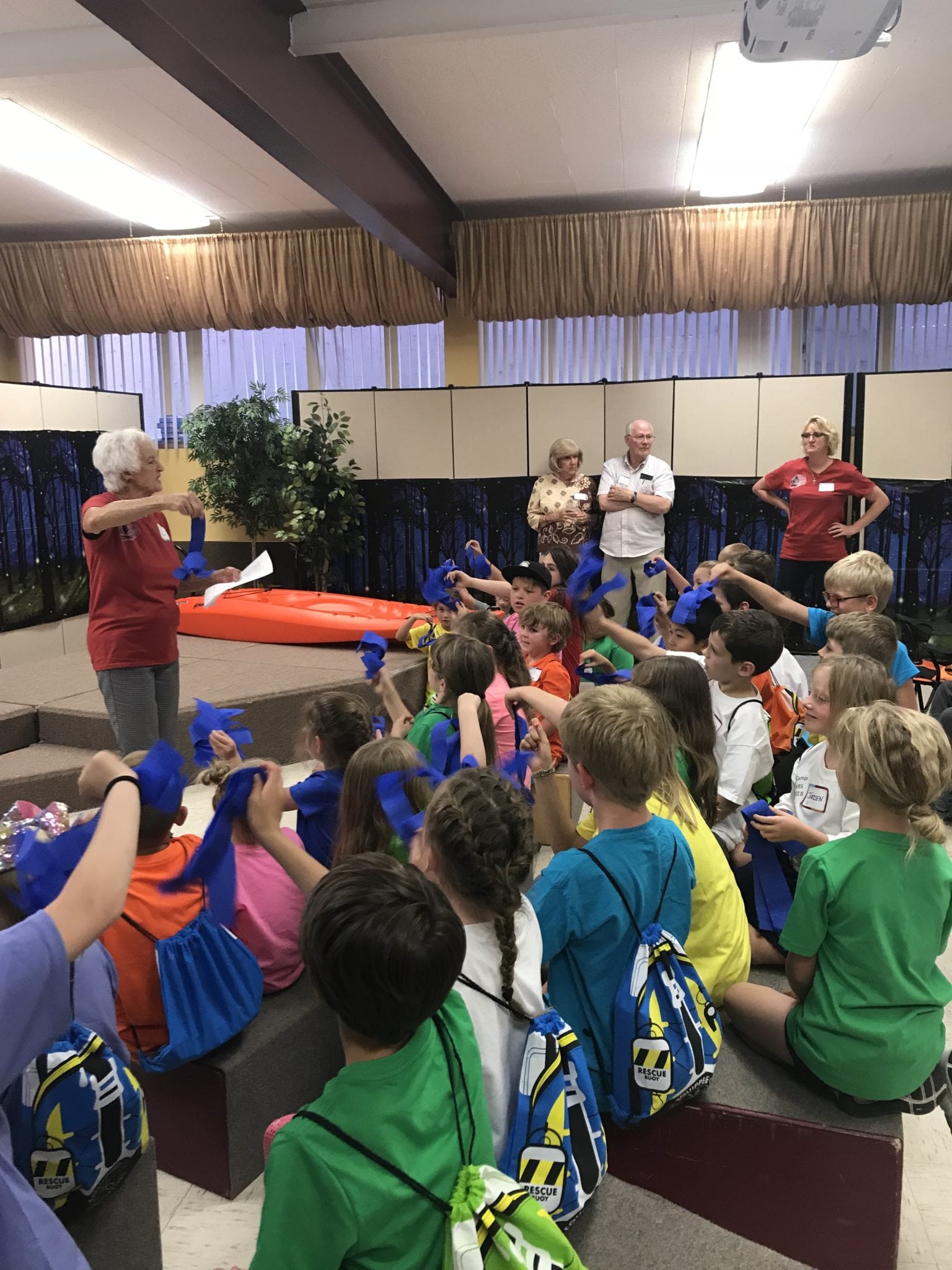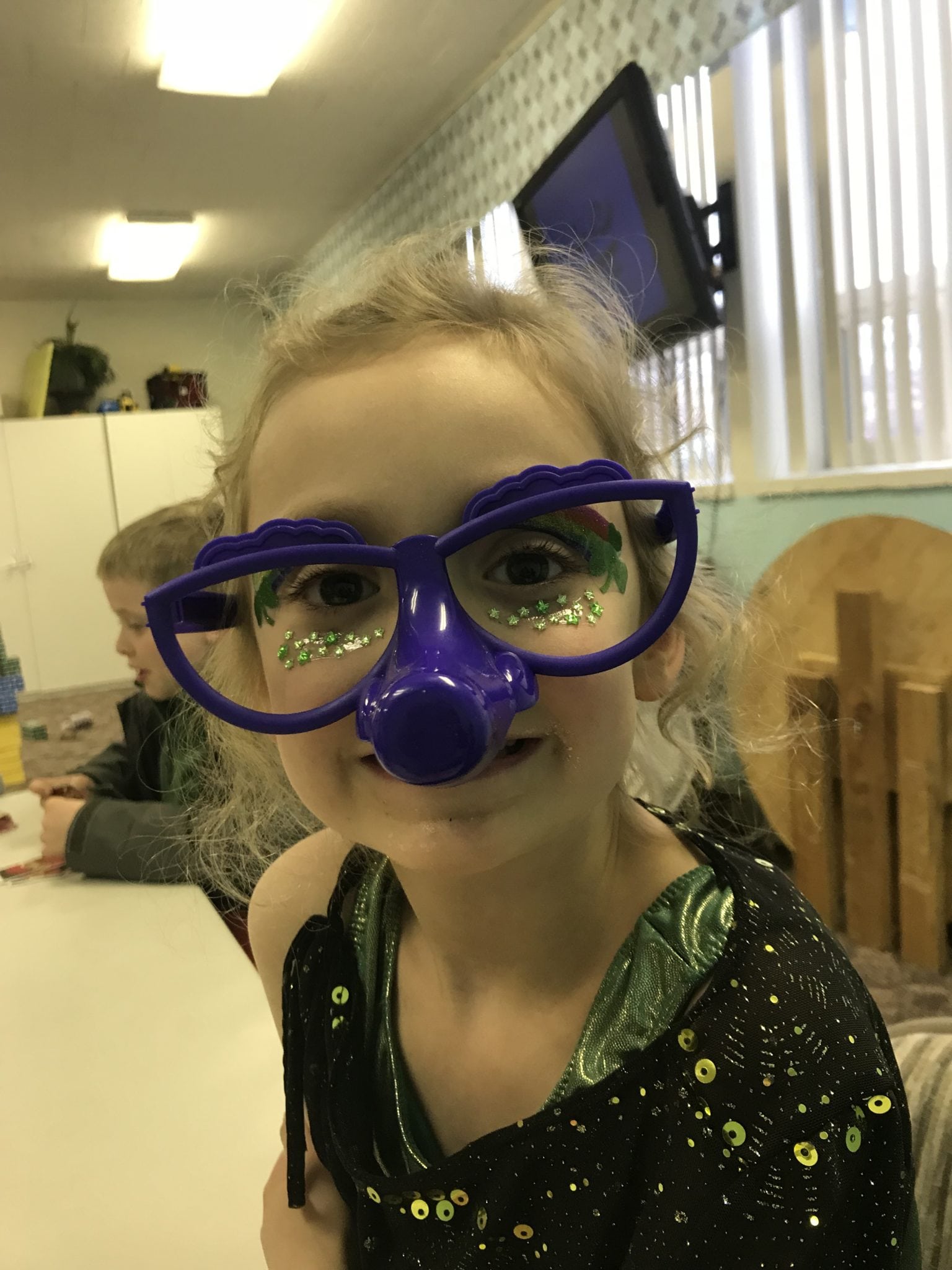 September 12th: Parents' Meeting

September 19th

September 26th

October 3rd

October 10th

October 17th

October 24th

October 31st: NO KING's KIDS

November 7th

November 4th

November 21st: NO KING'S KIDS

November 28th: Christmas program practice

December 5th: Christmas program practice

December 12th: Christmas party

December 19th: NO KING'S KIDS

December 26th: NO KING'S KIDS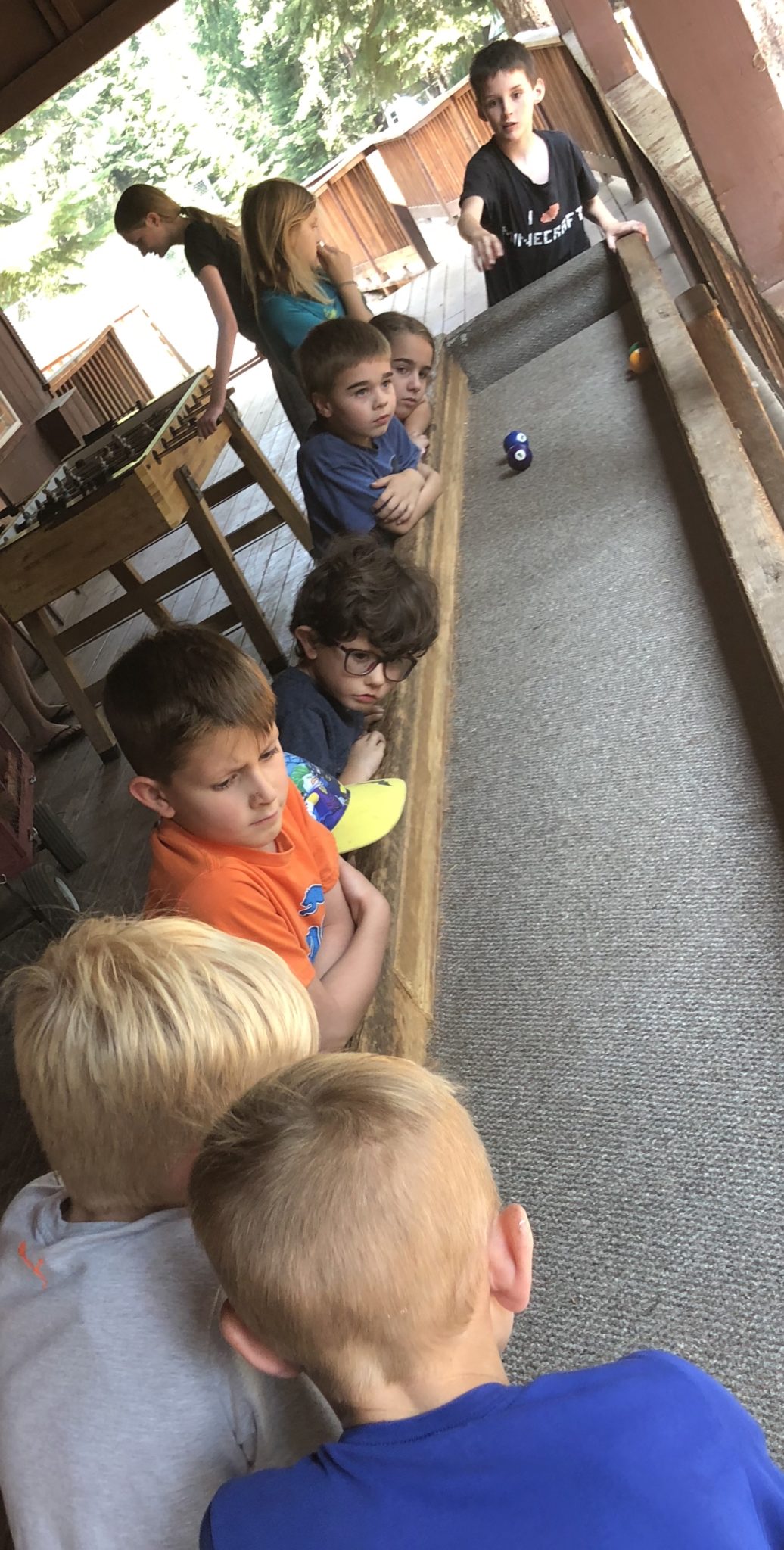 January 2: NO KING'S KIDS
January 9th
January 16th
January 23rd
January 30th
February 3rd
February 10th
February 17th
February 24th
March 6th: NO KING'S KIDS
March 13th
March 20th: Easter program practice
March 27th: NO KING'S KIDS
April 3rd: Easter program practice
April 10th: Easter program practice
April 17th: Easter program practice
April 24th
May 1st
May 8th: Talent Show and End of Year Party!
Our fall curriculum is called  Jesus League. This superhero themed curriculum will take a look at several people in the Bible who followed Jesus and set an example for us to become a "super follower" of Jesus too.
In the spring King's Kids will continue the superhero theme.  How to Be a Superhero teaches kids that small acts done for Jesus can lead to a super life. They'll learn how to make life super for others too. Join the fun!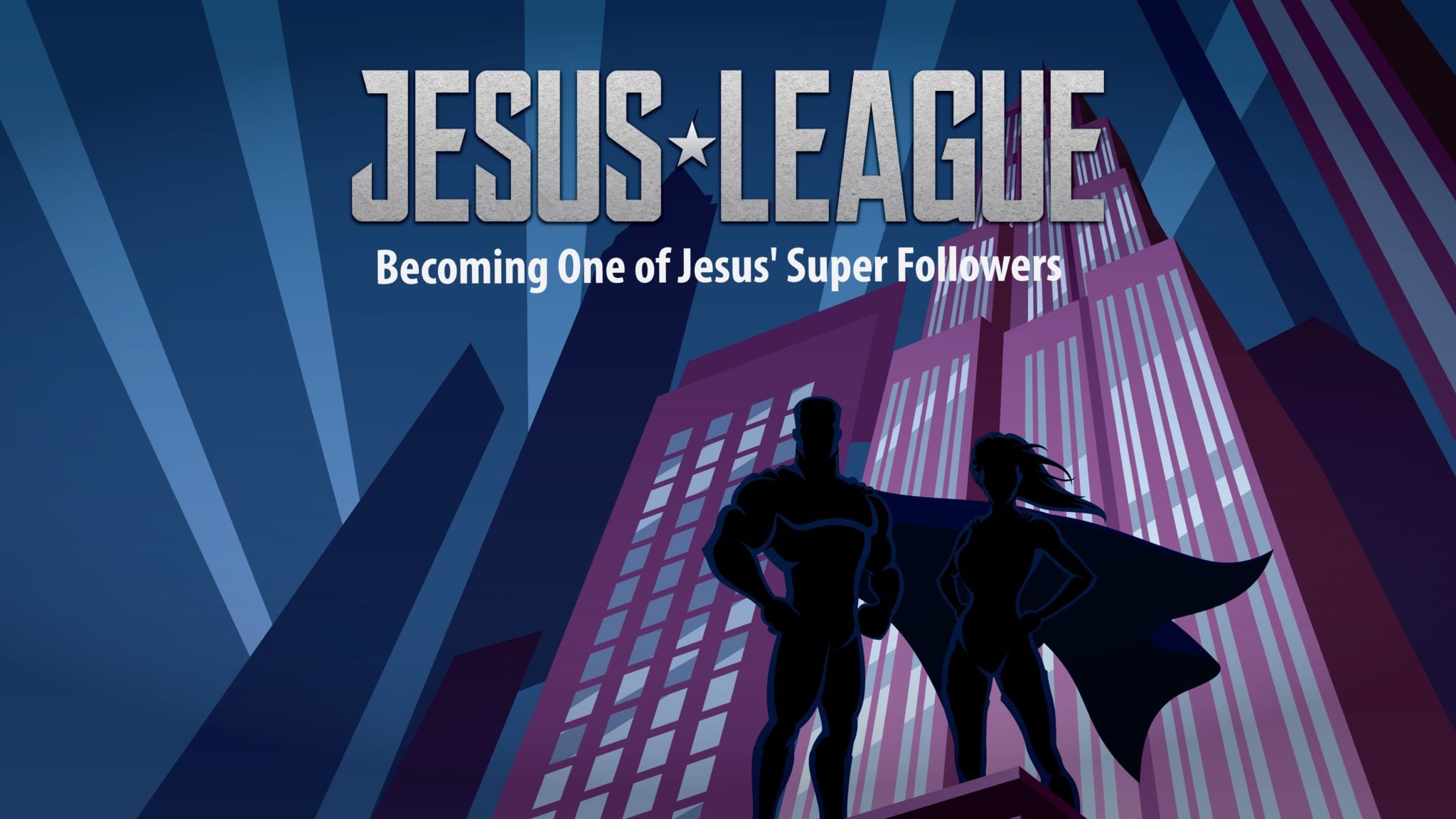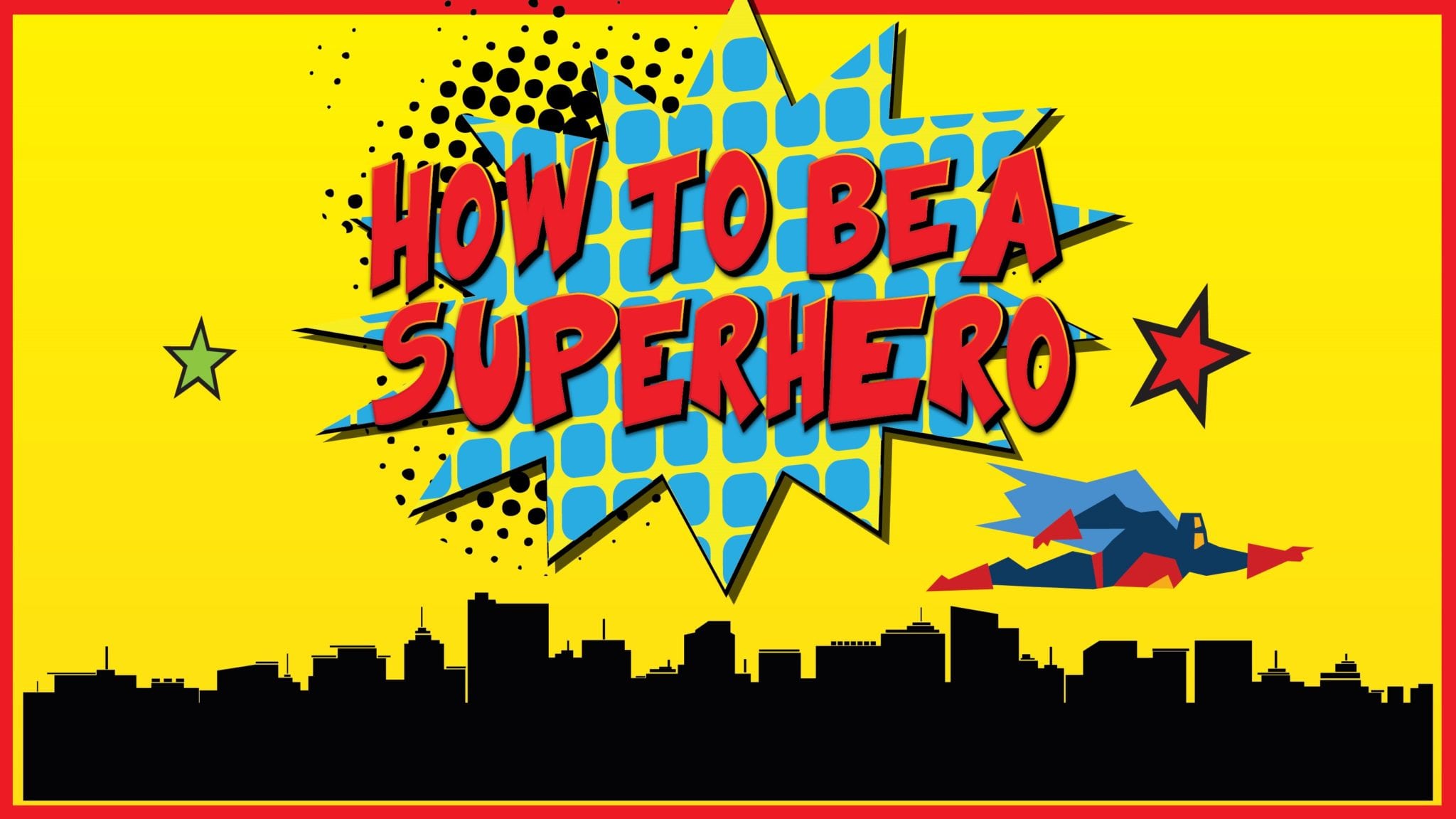 Our program is reliant upon our church family to volunteer their time and gifts in the KidMin program. We believe that God calls and equips us to serve his kingdom! If you are interested in serving in Children's Ministry, we are delighted! Please consider the following:
Pray about it. Ask God where He wants you to be His hands and feet. God made you special and has a plan for you!
Try it. Come to King's Kids or Sunday School to help or just observe and see if it is the right fit for you.
Pray about it again. "Ask, and it will be given to you; seek, and you will find; knock, and it will be opened to you. " Matthew 7:7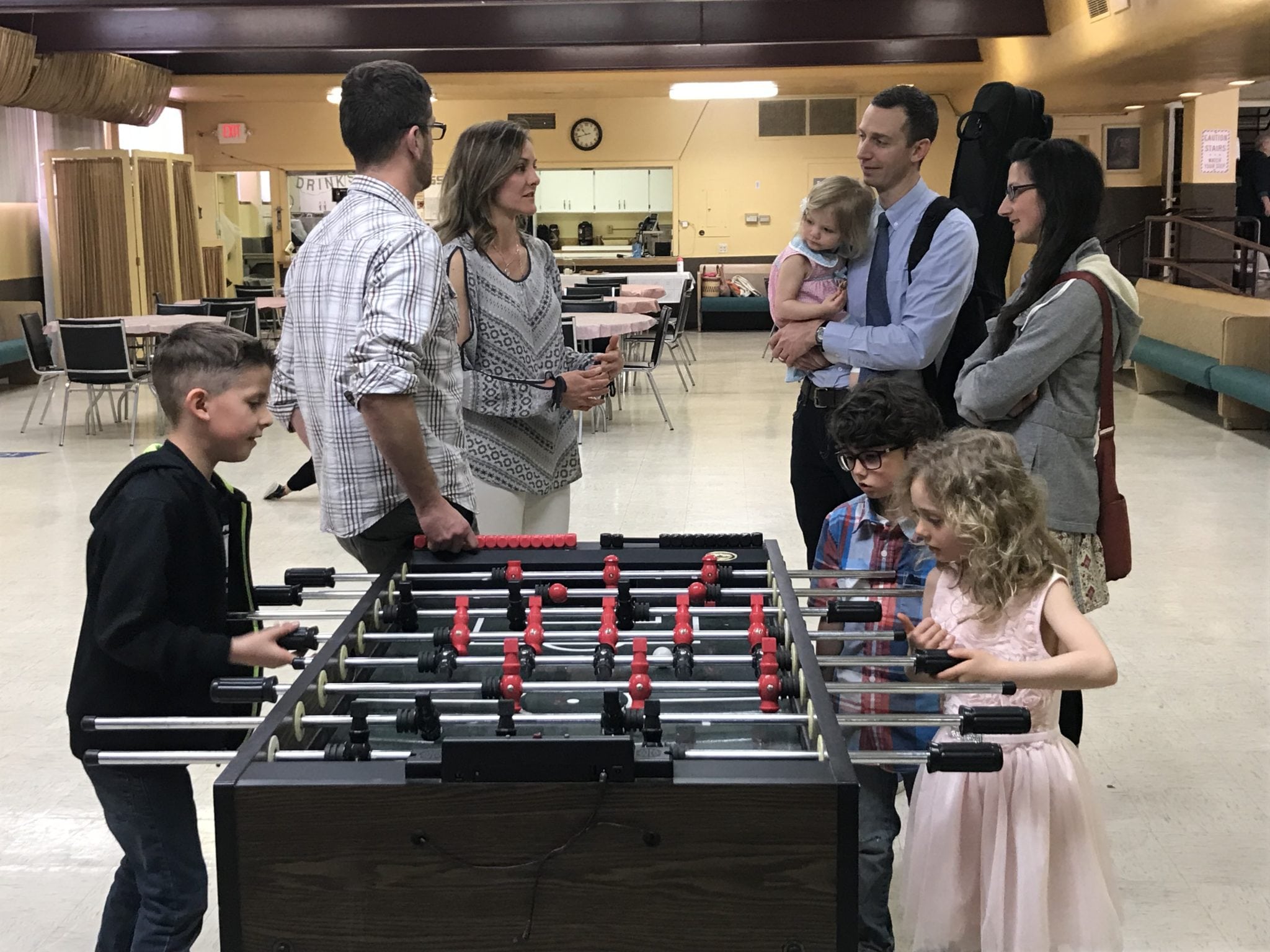 Contact us to register or for info about King's Kids