King's Kids
King's Kids is our mid-week program for preschool and elementary ages. This is a chance for our kids to have fellowship with members of their church family while they learn about Jesus and grow  closer to Him.
Registration Form
King's Kids starts at 5:15 and ends at 7:15 on Wednesday evenings. Every week we provide Bible lessons that meet kids where they are in their growth and development. We invite all kids aged preschool through 5th grade to join us at King's Kids!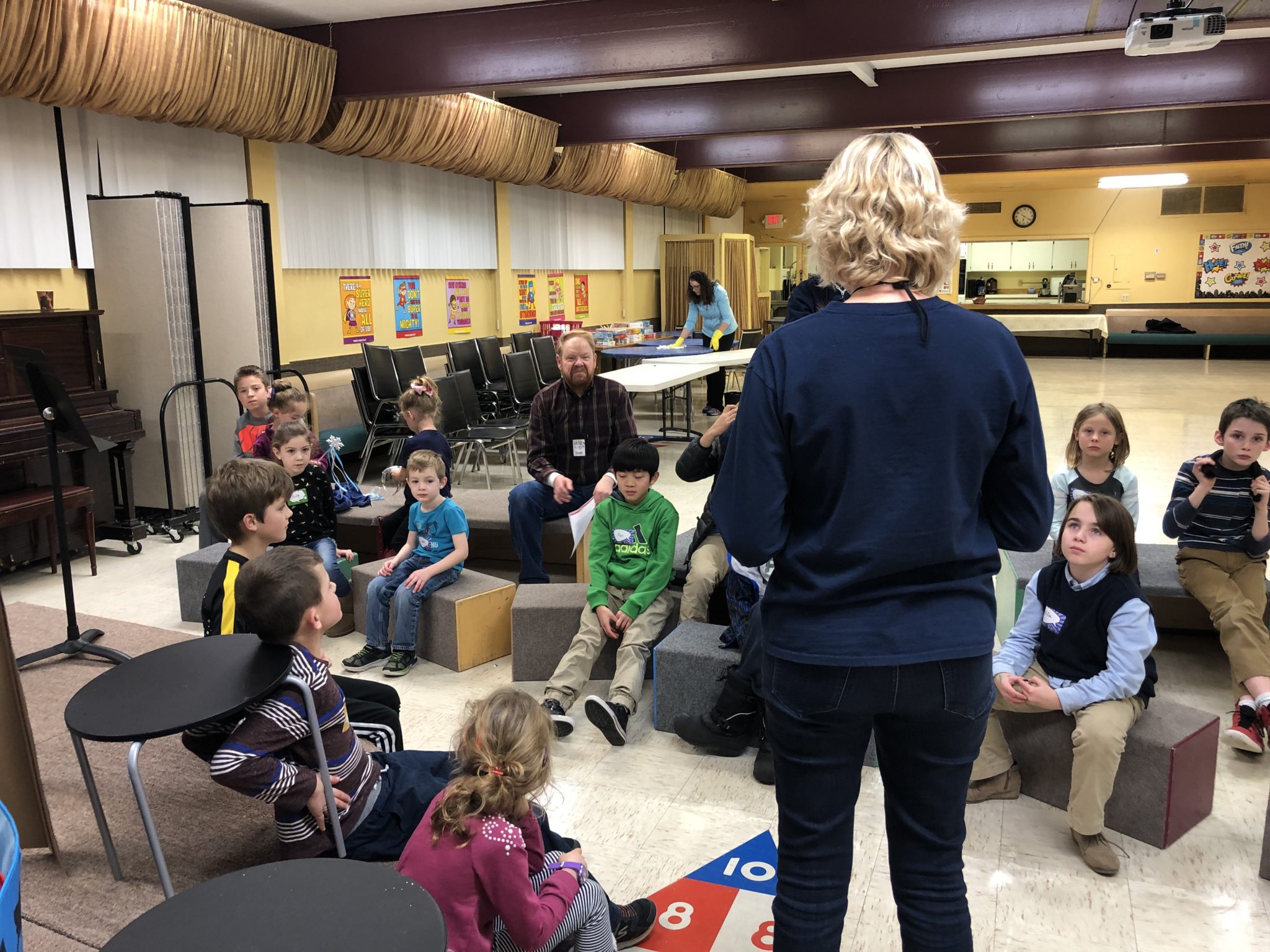 Small Group / Large Group
King's Kids uses a large group/small group model. This way our children can experience fun and energetic lessons in a large group setting but also have deeper, more focused lessons in smaller groups.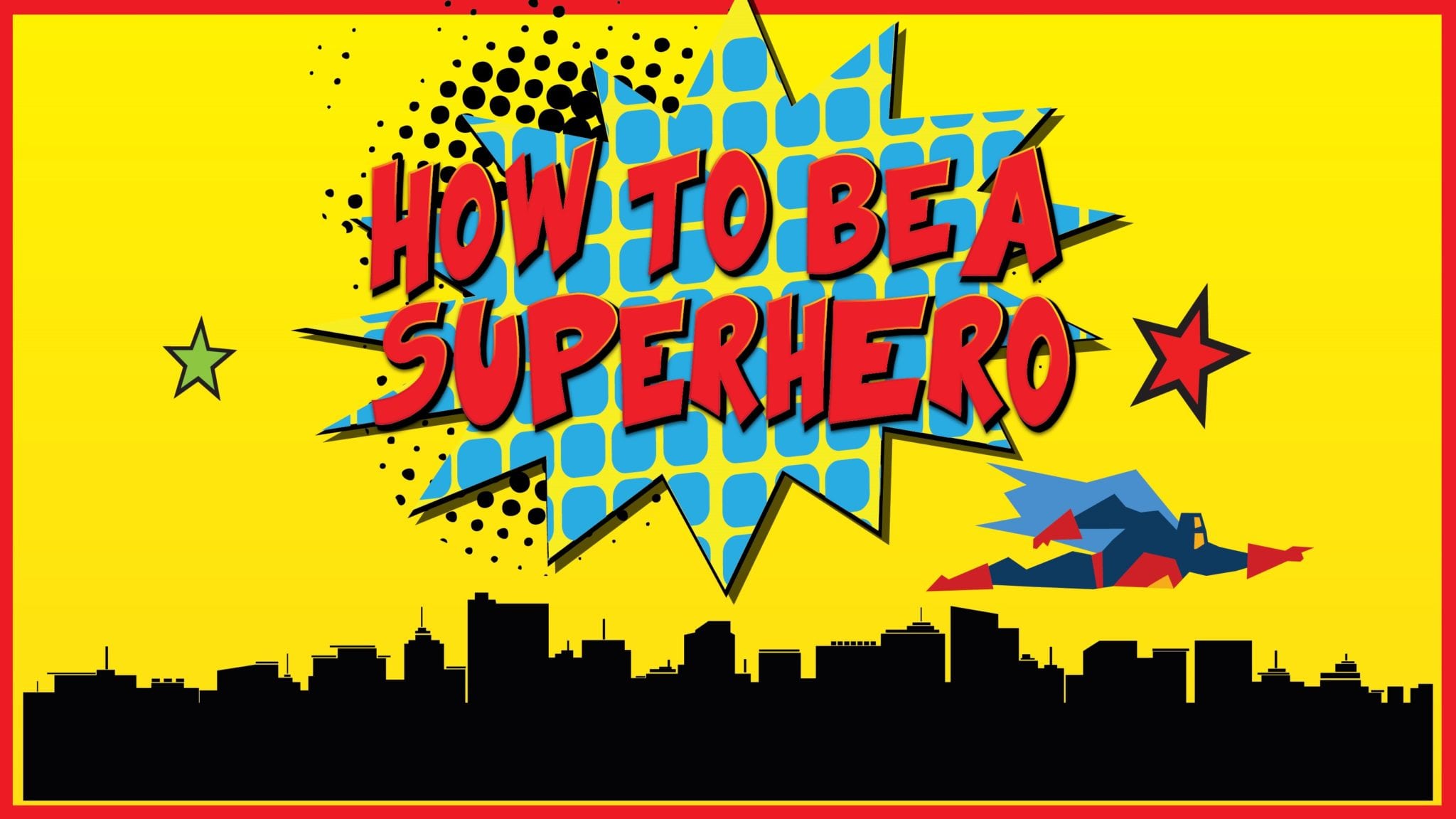 Curriculum
In the spring King's Kids will continue the superhero theme.  How to Be a Superhero teaches kids that small acts done for Jesus can lead to a super life. They'll learn how to make life super for others too. Join the fun!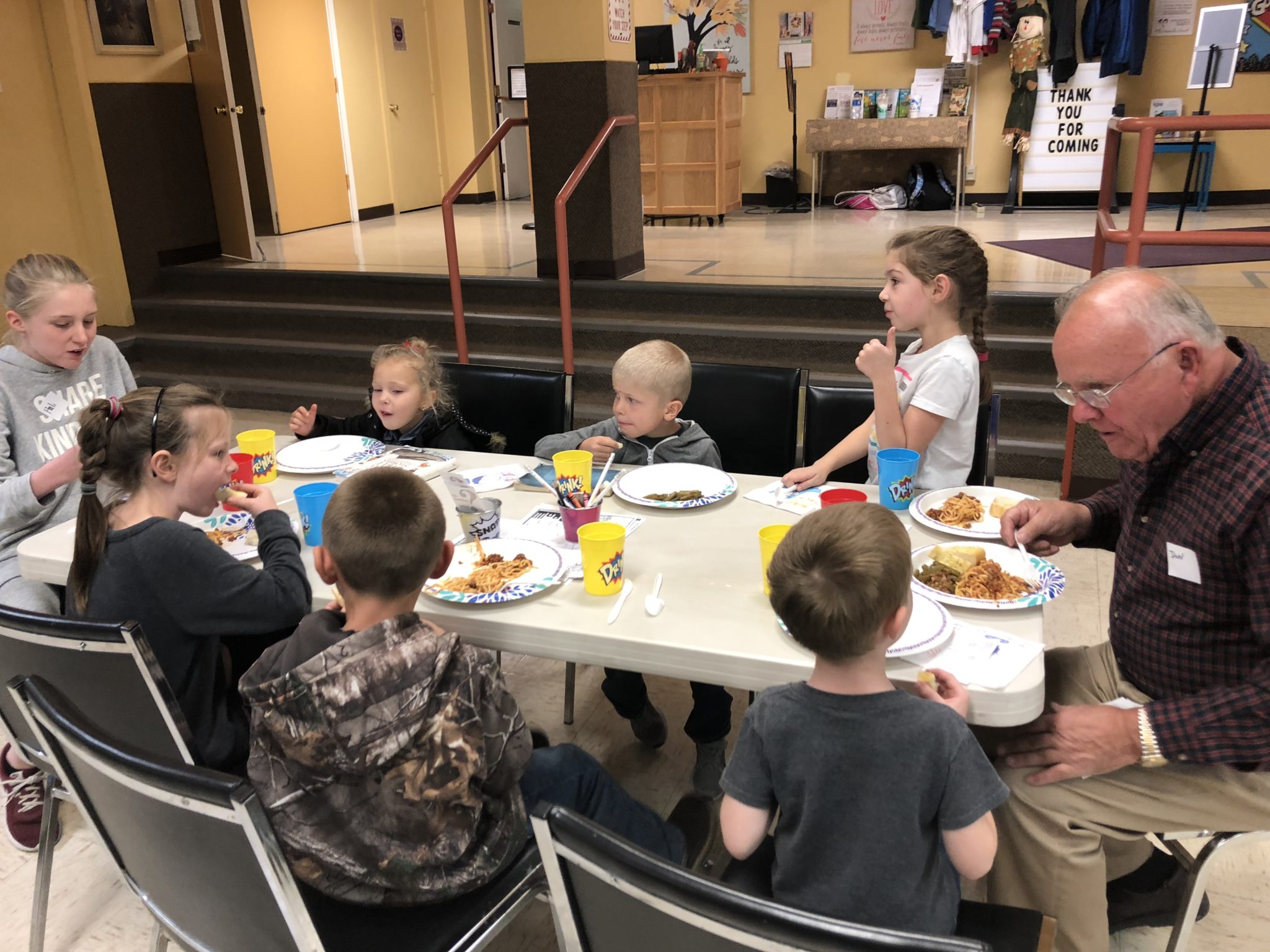 Dinner
We have healthy, balanced meals on Wednesday evenings. This is a time for our church family to connect with the children in our church with fun table activities. 
January 16th
January 23rd
January 30th
February 3rd
February 10th
February 17th
February 24th
March 6th: NO KING'S KIDS. Ash Wednesday
March 13th
March 20th: All Church Bingo Night
March 27th: NO KING'S KIDS. Spring break
April 3rd
April 10th
April 17th 
April 24th
May 1st
May 8th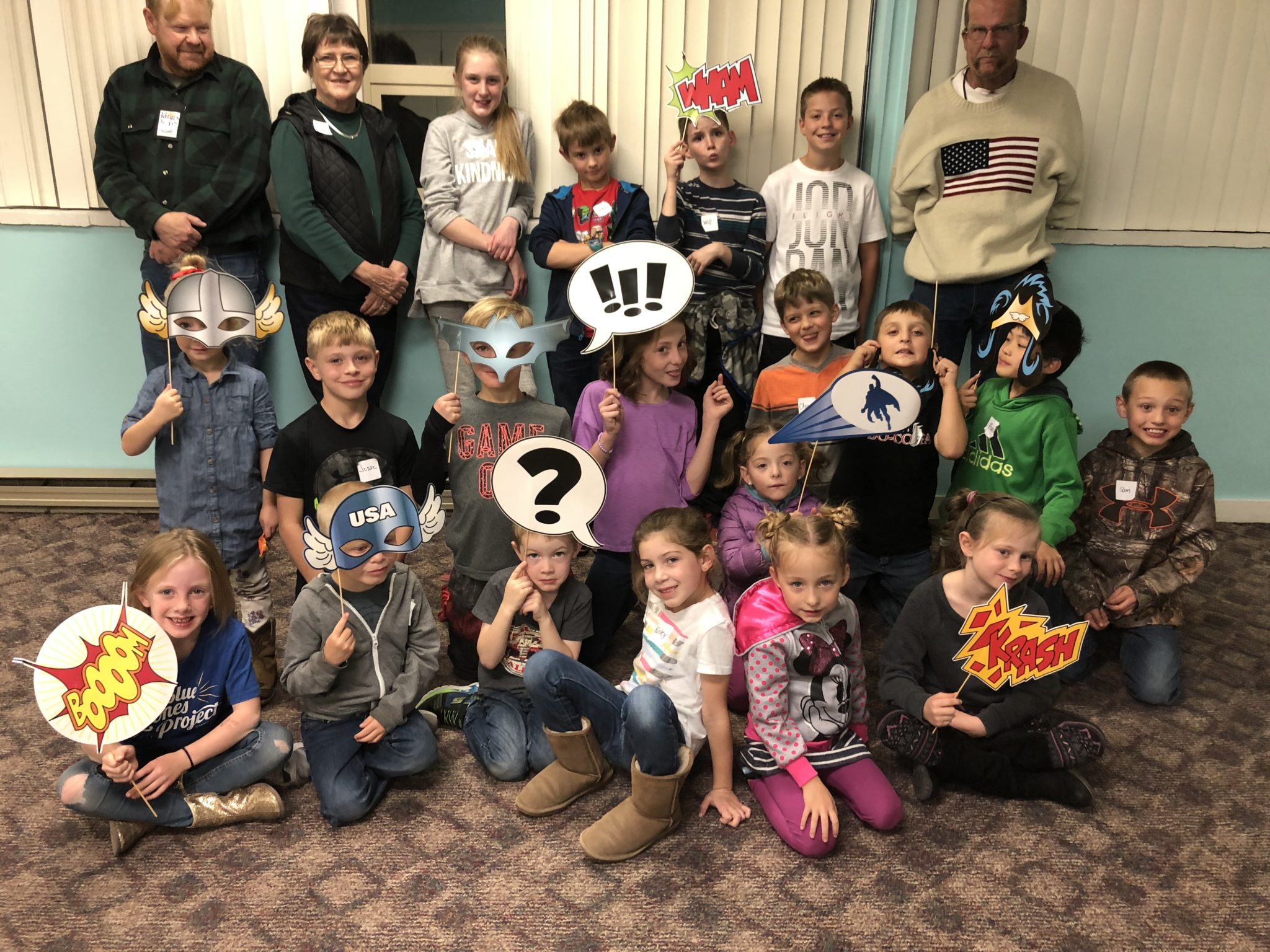 Every week at King's Kids: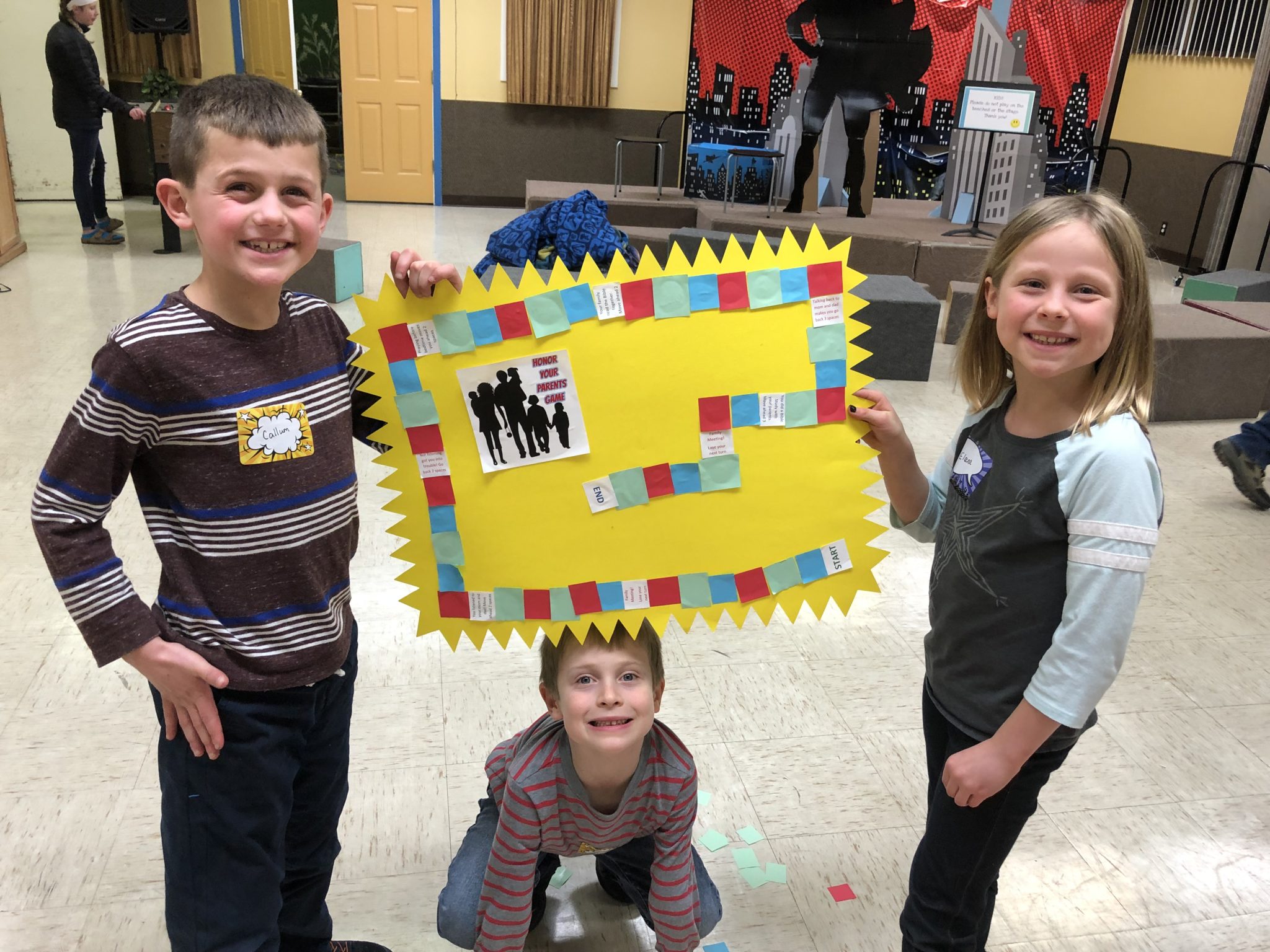 Crafts
The kids get to be creative and express themselves while learning valuable lessons and Bible stories through arts and crafts.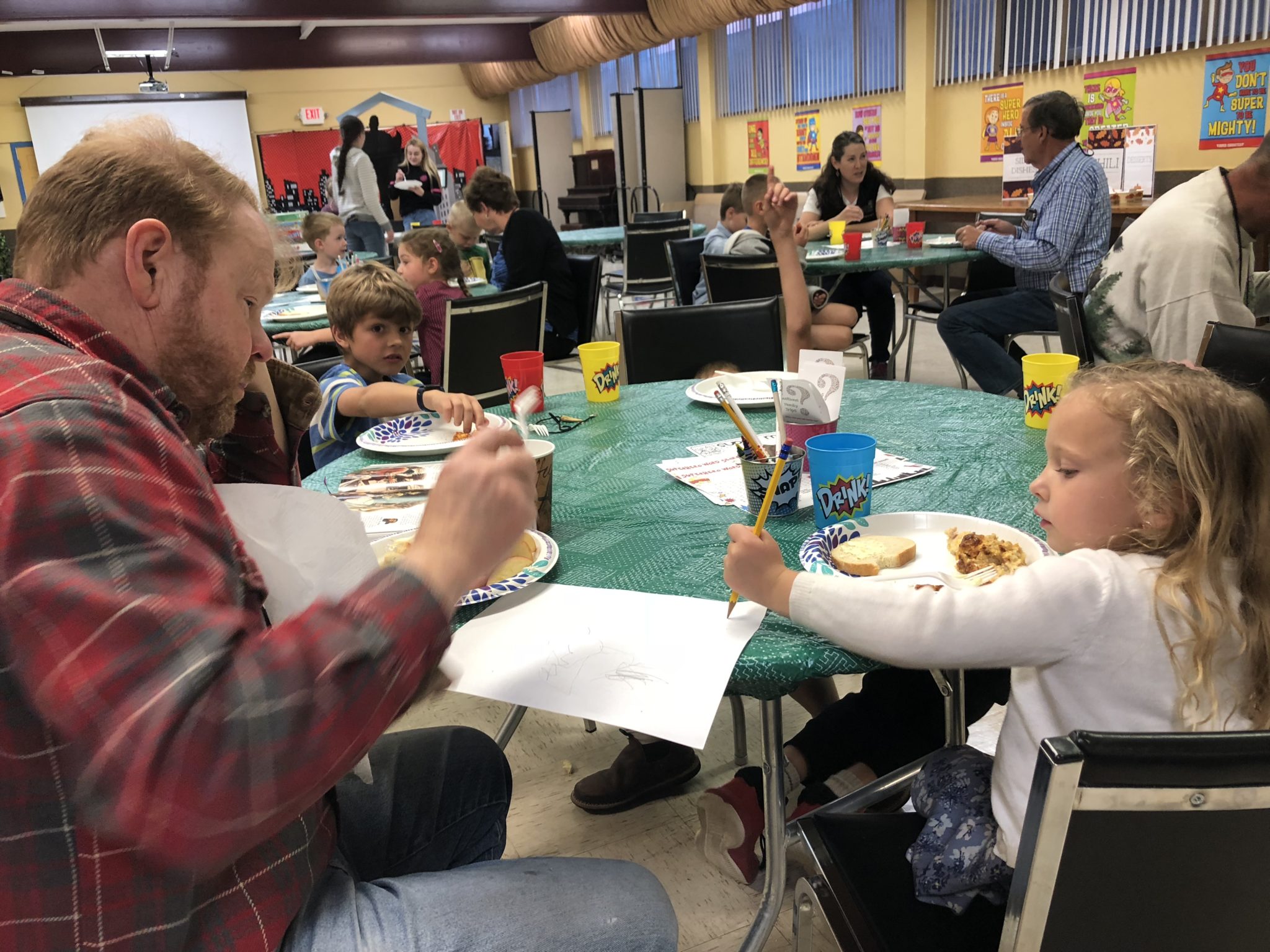 Dinner
Our dinner time is a time for food and fellowship. Conversations and laughter fill the room while the kids get a good meal!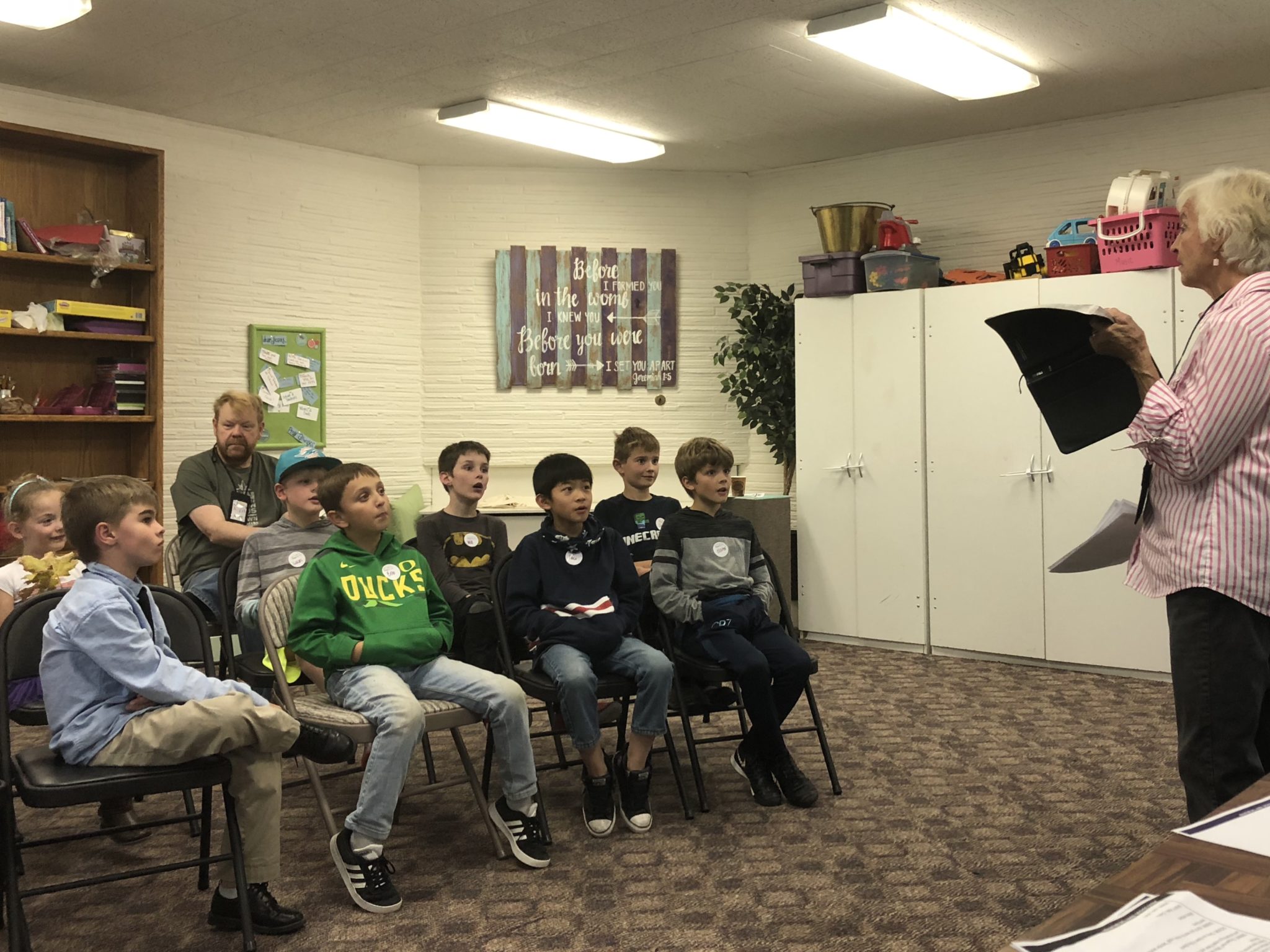 Lesson
Our teachers make sure that the kids receive exciting and relevant lessons weekly. We've been using a Superhero theme in 2018-19.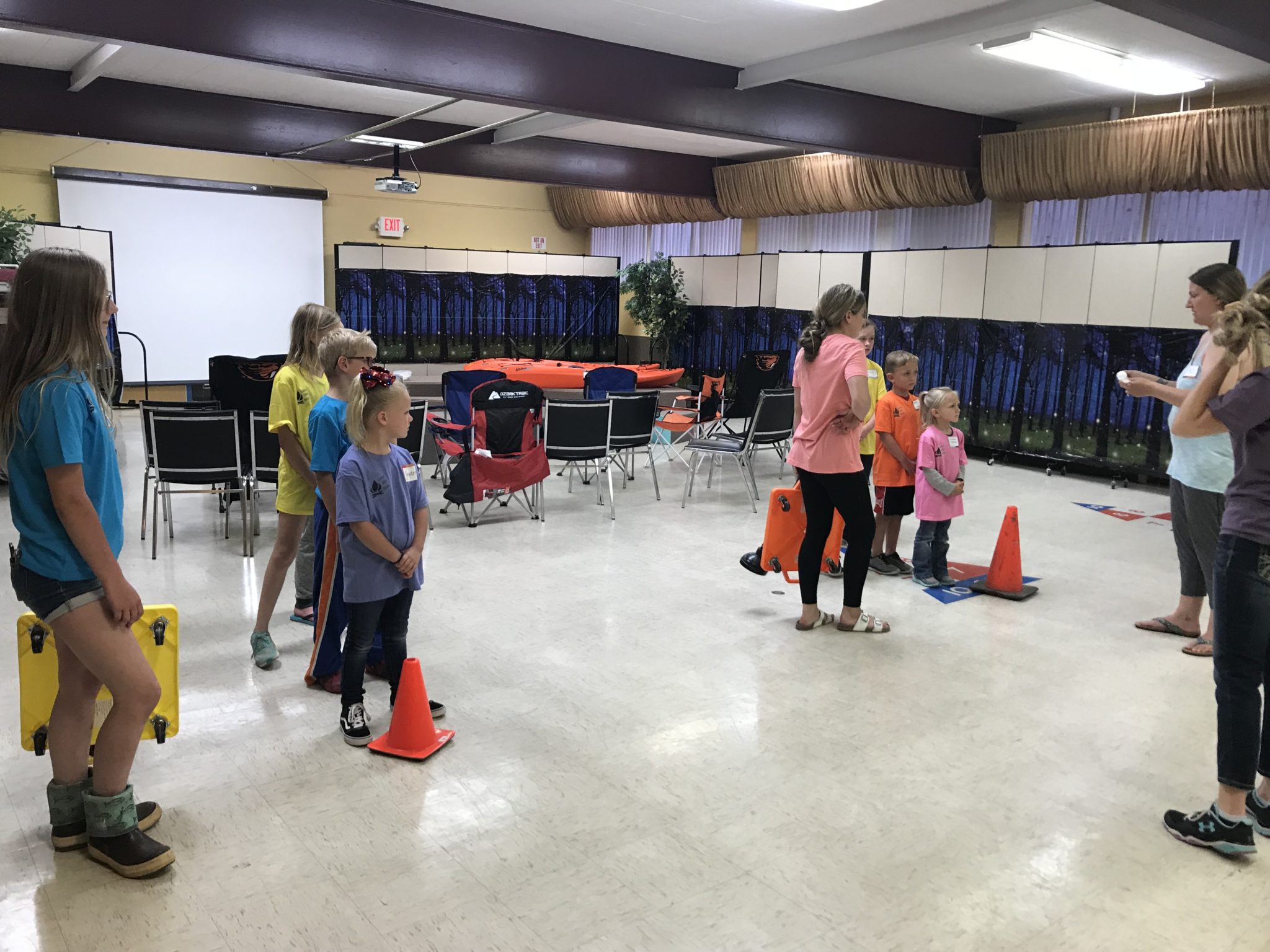 Games
As tired as the kids are at the end of the day, they are always up for fun and games. This teaches teamwork and sportsmanship. 
Contact us to register for King's Kids, get more information, or if you would like to volunteer: